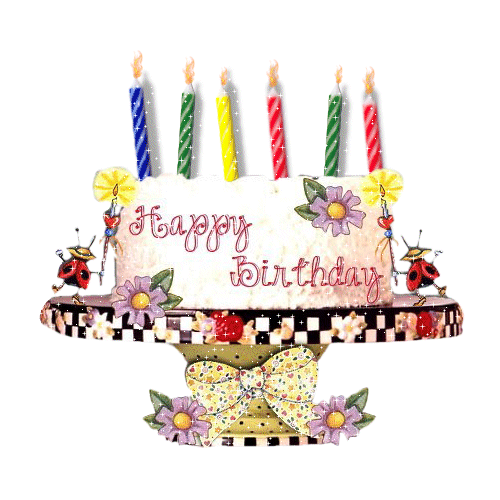 CONTEST IS OFFICIALLY CLOSED! GOOD LUCK EVERYONE!
Today is my blog's third year bday celebration! Yup, three years. I can not believe I have been blogging that long. It is just shocking to me that I have managed to keep it up. It is all because of my faithful and fabulous foodie friends that I have managed to last this long. Thank you!

Video includes: new Wilton's cake decorating supplies for me to product test and cool foodie projects from Think Geek!
To celebrate, I put together a video to say thank you to all of you (including you awesome lurkers out there), share what is coming up on my blog soon and what is going on with me personally. I am going to be taking a blogging hiatus until Tuesday April 10th and if you want to know why, watch the video.
GIVEAWAY!
This year I am giving away foodie pendants that I made myself! They are all very different styles so I need your help. I need to know which style you like the most!
My star anise pendant is very natural, made with a real star anise on a wooden disk. The "Never Full! skelly cupcake pendant is made with polyshrink, is spooky, Gothic, silly and fun. The banana necklace is made with resin and polymer clay, hand sculpted by me. Yes, this one is kid-like but I wonder what you think of the two mediums?
HOW TO ENTER
Leave a comment on my blog telling me which pendant you like the most and why. You will be entered into a draw for that particular pendant.
If you don't already, please follow my blog. The more followers, the more giveaways!
If you are on Etsy, I would love it is you "favourite" my store. I think Etsy is so much fun, let me know if you are on it too! I will favourite you back.
Leave contact information so I can contact you directly.
Contest is open to anyone, anywhere.
Contest closes at the end of Monday April 9, 2012.
Winners will be announced Tuesday April 10, 2012.
UPDATE! For those of you with kids who would like a different pendant, let me know which one the child likes and which one you like and I will put both names in the draw. Don't want to leave anyone out!
Some foodie jewelry treats for my online friends that I made with my own hands to say thank you. Without you, this blogging thing would be no fun at all. You have helped me keep sane, made me laugh at myself when I felt like crying and kept life delicious.

Thank you my foodie friends! Hope you come by and say happy bday and let me know which pendant you want to win.