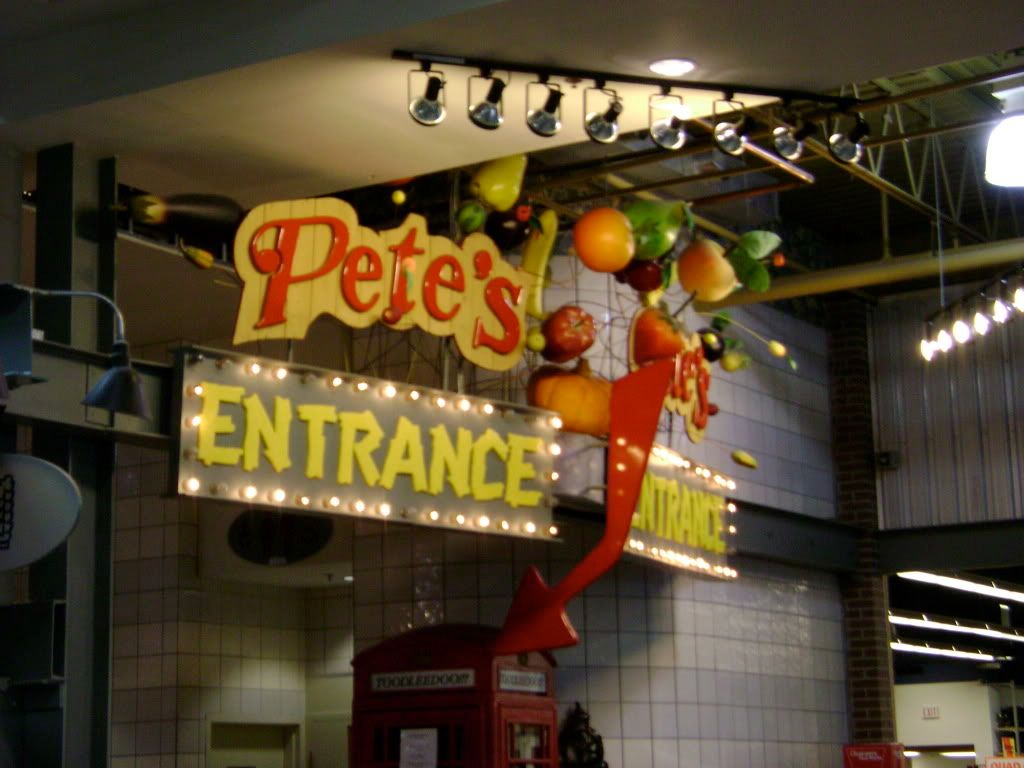 While participating in Circe's Circle, Jamie led Tammy and me on many wonderful guided visual meditations. Almost every time I ended up wandering a lovely market, smelling the perfectly ripe tomatoes and talking to people about what was for dinner tonight. I was almost always in Paris which is a whole other story, I dubbed that persona of mine Suzette!
Today is the last day of Circe's Circle and I can not believe it's almost over. It has been so helpful, so life altering in a positive way and now, one of those dreams has come to fruition.
For those of you who do not know my story, I have fibromyalgia and moved from the gentle skies of British Columbia to the crazy abusive weather of Nova Scotia. As a result, I have been housebound for over six months and come close to madness many, many times. Last week after my dentist appoint I decided to finally visit the famous Pete's Frootique. This was the first time I had taken a bus and gotten out of the house on my own in half a year and didn't want to waste the freedom of being out from under winter's oppression.
It was amazing! I got this tingley feeling in my stomach, I felt like I could almost cry. I thought this place would only have produce but I was wrong, it had EVERYTHING! How many times have I watched a show on the Food Network only to find out that my grocery store will never ever carry mirin or orange blossom water.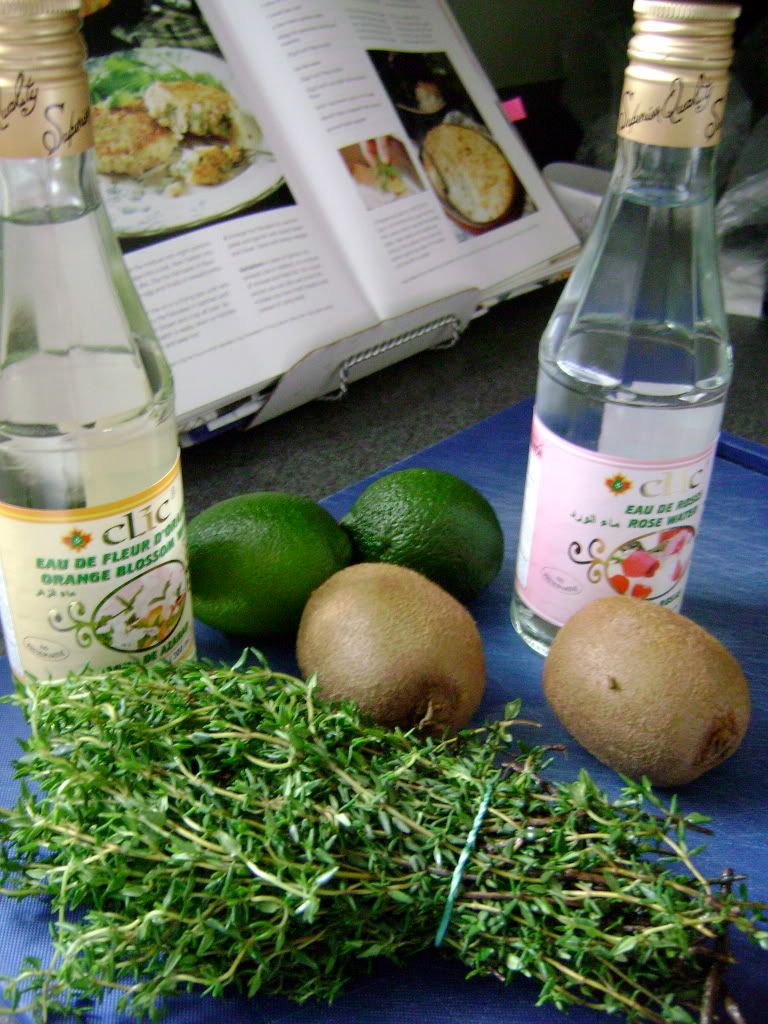 Look at that huge bundle of thyme! Only $2! At my grocery store I get maybe eight spring for $2!
The most wonderful part about getting to a real market just outside of my real neighbourhood is the sense of freedom I felt here. This is where I belong, with food. I think this must be what some people feel like when they go into a church! LOL.
As the circle comes to a close, one of my dreams has materialized. For me, food is my touch stone, my life line. I may be super unhappy about where I live but when I cook I can travel to a British pub with my mushie peas and mashed potatoes. When I bake I escape to Paris with my homemade bread. A part of me goes to Japan now that I finally own panko breadcrumbs.
Food takes us places. Where would you like to go?