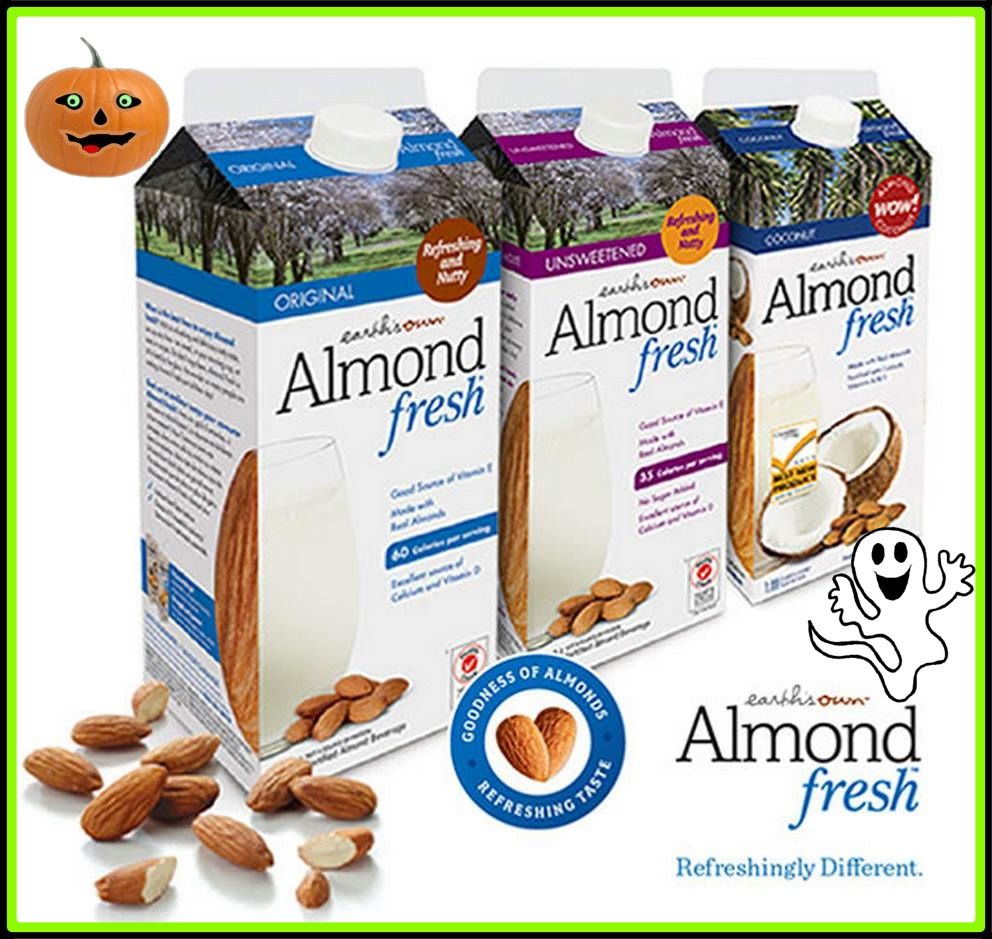 Update: contest is now closed!
Happy Halloween my foodies friends! As my newsletter readers already know, I am having a giveaway on my blog to celebrate Halloween! There will be 1 winner who will win $20 in Almond Fresh free product vouchers. You must live in Canada and comment with Happy Halloween wishes and your email address to enter. I have changed the format of my blog to make it as easy to enter as possible.
The following is a sponsored post by Almond Fresh but I can tell you right now, their vanilla is delicious! Reviews of their products to be published soon but so far, I like what I am tasting!
This is an almond milk that is vegan and non-GMO. Almond Fresh is a Canadian beverage owned by the umbrella company Earth's Own. Earth's Own has a passion for health and wellbeing and is dedicated to nutrition and sustainability.
Earth's Own Food Company is a pioneering healthy food & beverage company dedicated to nutritional innovation and sustainability in order to actively improve people's lives and wellbeing. With a product line-up that includes leading non-dairy beverage brands So Good, So Nice, Almond Fresh and ryza, Earth's Own Food Company is devoted to developing great tasting wholesome products that are good for our consumers, their families, the community and the planet.
Earth's Own Food Company is dedicated to wellbeing in everything we do, from our nutrition education initiatives and community involvement programs right through to our commitment to making great tasting nutritious products.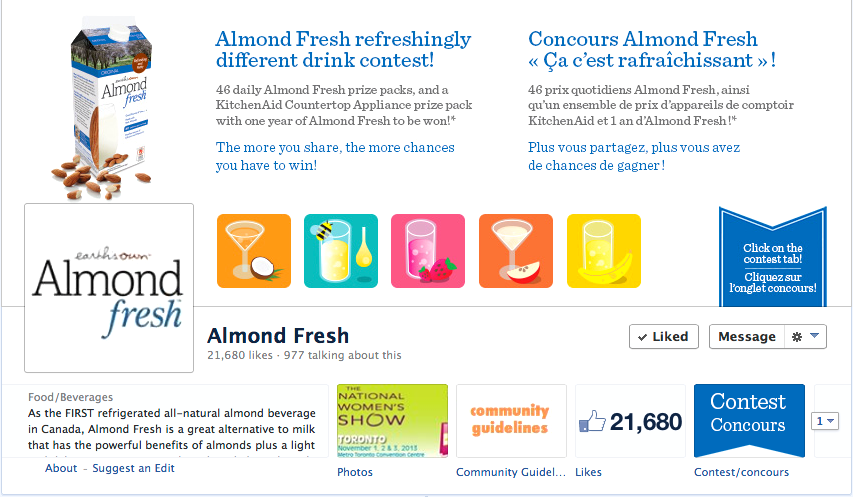 Earth's Own Almond Fresh is running a contest on their Almond Fresh Facebook page whereby participants can share refreshingly different Almond Fresh drinks with their friends to be entered to win daily prizes as well as a grand prize: a KitchenAid appliance pack valued at $2,000!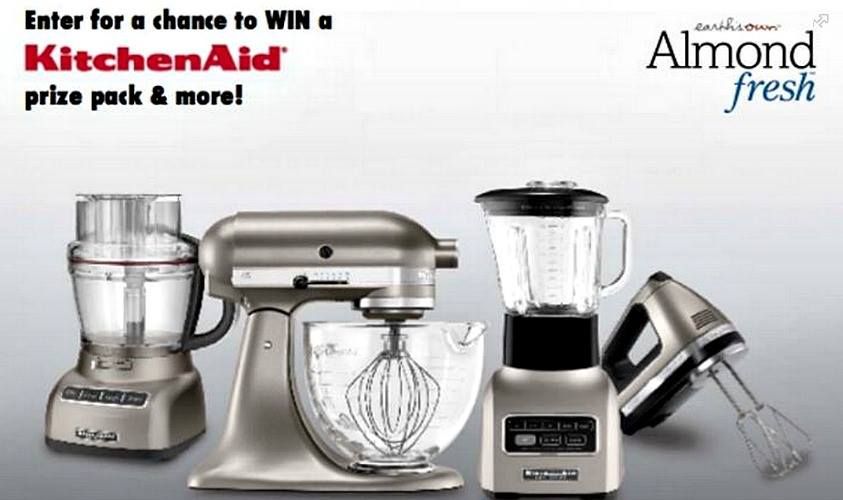 Product images are for illustration purposes only; products may not be exactly as shown
You can win DAILY prizes and can enter 5 times/day. Please note that contest closes November 1.
Suzie Note: So enter today! OMG, seriously, look at those amazing appliances. Go for it!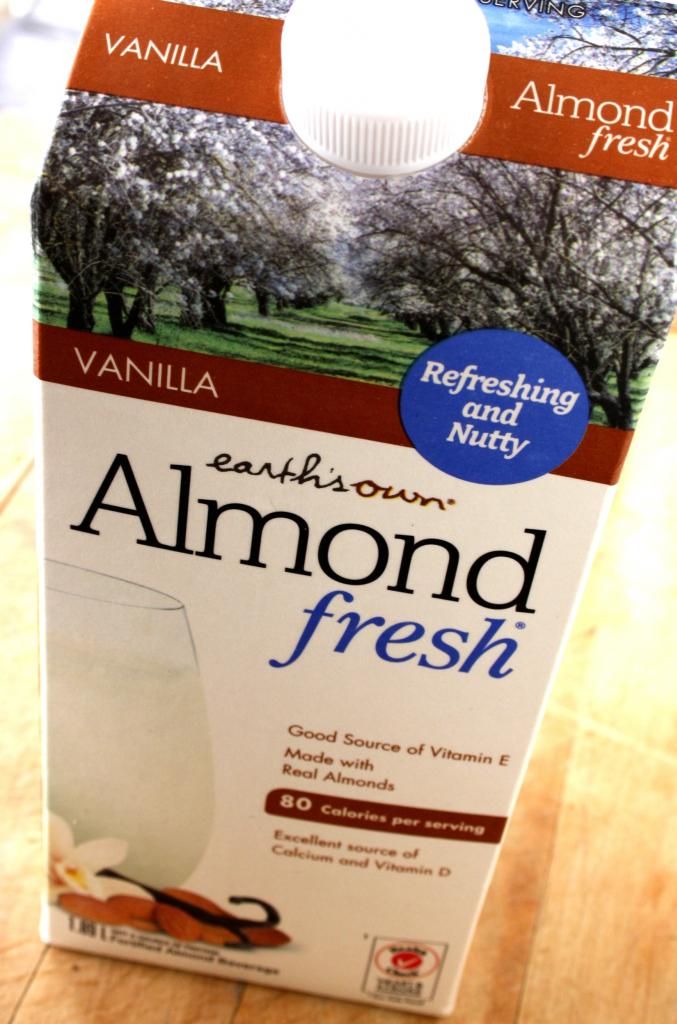 Nutritional Benefits From Almonds
Low Fat & Cholesterol Free: Almonds can lower cholesterol as part of a diet low in saturated fat.
Excellent Source of Calcium and Vitamin D: Almonds play an essential role in bone health.
Source of Vitamin E: Almonds are one of the leading food sources of vitamin E, which supports immunity and healthy skin.
Antioxidants: The vitamin E found in almonds (alpha-tocophenol) is the most easily absorbed antioxidant known. It protects cells from oxidation by removing free radicals, which contribute to aging.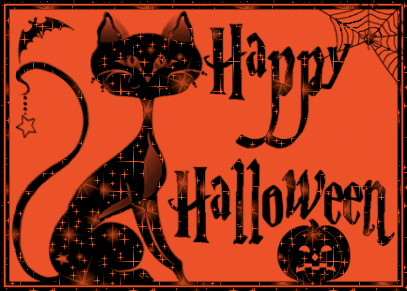 Remember! You must live in Canada and comment with Happy Halloween wishes and your email address to enter.