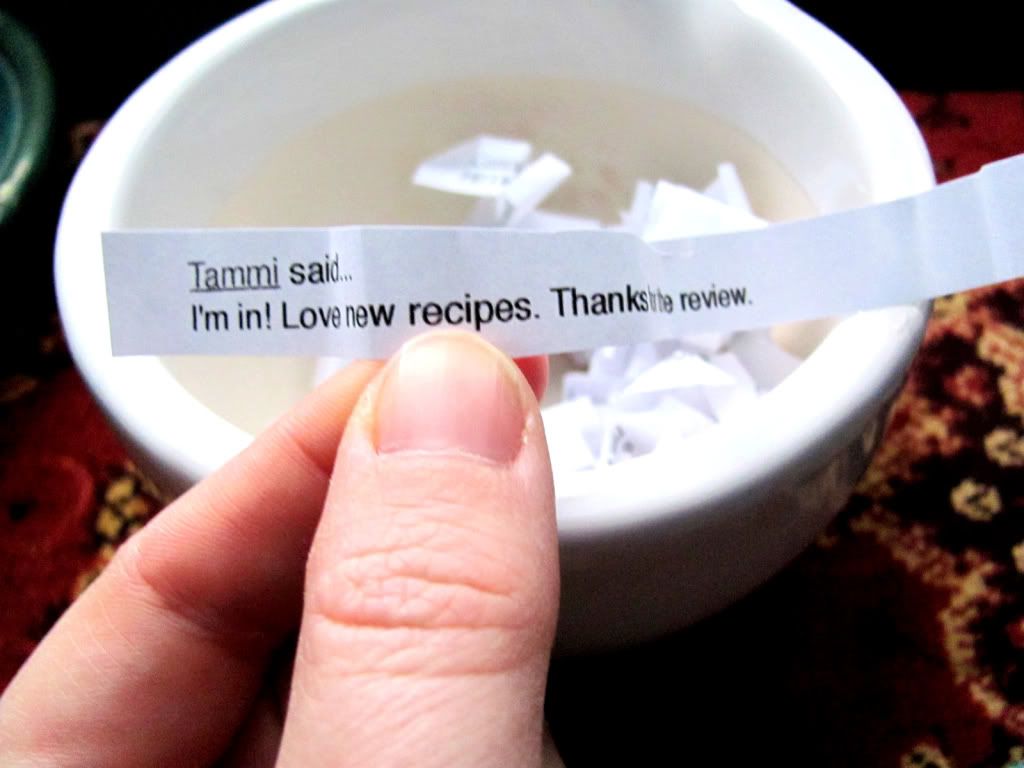 The winner of the cookbook giveaway for Time for Dinner is Tammi!
Tammy has
a sweet blog
dedicated to her family and also lives in Nova Scotia! I feel so good, the cookbook is definitely going to the right home and hopefully will make her life easier.
Congratulations Tammi and thanks for participating everyone!