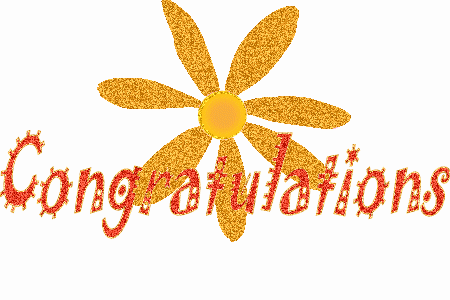 Congratulations Amelia from It's a Dogs Life and Jordana/Danni! You have each won a copy of Victoria's cookbook! Way to go, I am so happy for the both of you!
On a less fabulous note, I am announcing I have really, REALLY injured my right shoulder. The good news is I have a few posts done ahead of time so I will be able to continue to post for a while. The bad news is, this is an old chronic injury that makes getting food almost impossible and creating food myself less likely. I am open to all healing vibes and truly hope that with a lot of rest, ibuprofen and good thoughts my shoulder will get better soon.
For those new to my blog and situation, I have fibromyalgia and live with severe muscle weakness. In fact I damaged my shoulder in my sleep! The littlest thing can cause a huge injury. My walk along my shaky tightrope of health has ended in a pitfall but I will do my best to bounce back.