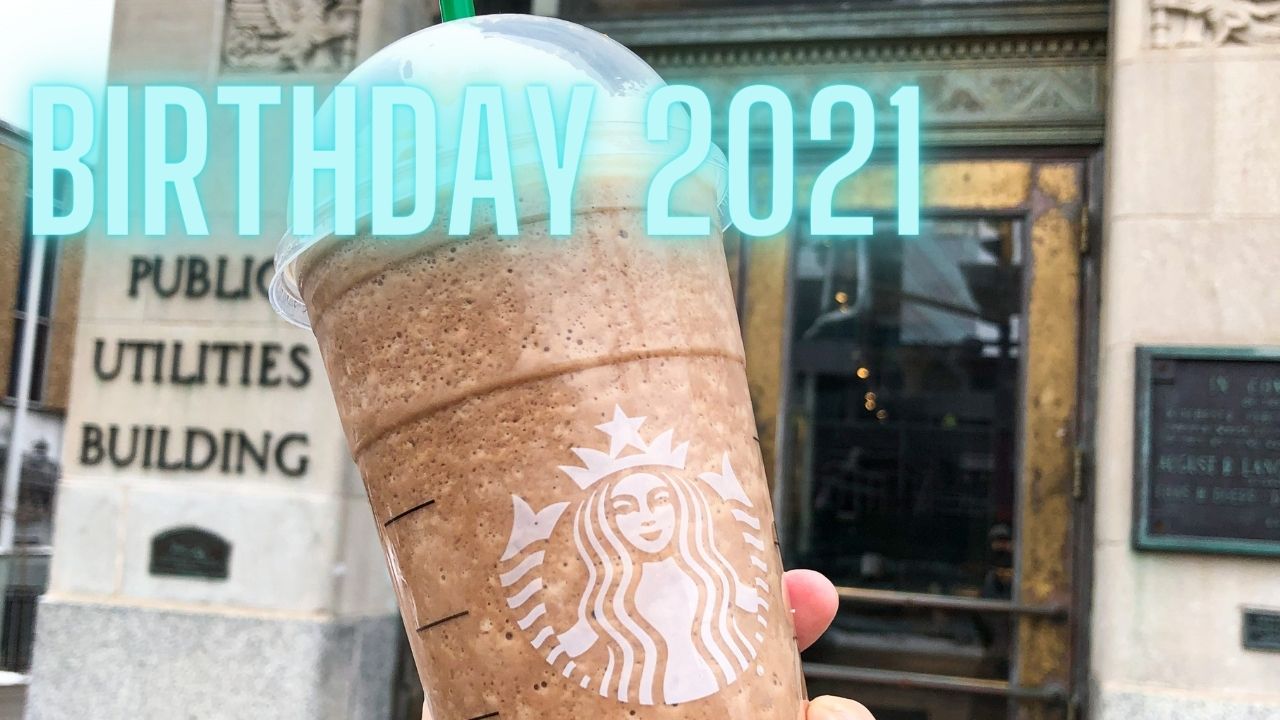 Wow! What a birthday! I will be honest, I thought it was going to suck. Big time. A birthday spent completely alone? In a pandemic cocoon? But I was so wrong!
Giveaway Winner
First, thank you all who entered my Badass Kitty Earrings Giveaway and for the donations to keep my website alive as my birthday gift! I am so happy to announce Tammy won the contest! Tammy and I have been online friends pre-Suzie The Foodie. In fact we were in Circe's Circle via Jamie Ridler Studios (yes, my sister) together when I came up with the idea for my food blog.
In just one day I sold more than half of the contents of my Etsy store! Getting those notifications of "sold!" through my Etsy app all day was one of the most exciting things ever.
Gifts
My day started with receiving these absolutely stunning spring-inspired flowers from my Auntie Laima and Uncle Meinhard! They did not stop there but I do not want to spoil the surprise because with each gift there will be a foodie product review which is so exciting, I can barely stand it.
It was so tempting to just stay inside because it was my birthday so of course the polar vortex finally arrived but nope! I had been to the most gorgeous Starbucks I had ever seen on King Street downtown when I first got here and I had to go back and get my free birthday treat.
I ordered my venti decaf mocha with hazelnut Frappuccino and marvelled at the space. This particular Starbucks is in a heritage building that used to be a bank and I found out… It is closing at the end of the month!
As I say in my podcast, fucking Covid!!! I guess the pandemic, combined with a lockdown and sealed with a state of emergency (which was just renewed for another couple of weeks) killed their business. I am so sad, they were so friendly and the space to lovely. So unfair.
I walked home drinking this bloody cold drink on the first real winter day (not my fault I was born in January) in 2021, lamenting the closing of the location. I have always supported Starbucks despite the pressure to only buy from local. These are people too and need to make a living and they bring us delicious joy.
A&W Extravaganza
I really went to town when I ordered dinner from A&W via UberEats. My boyfriend (yes, you read that right) had been telling me mercilessly about how good their poutine is and I absolutely could not take it anymore. I had a coupon with UberEats but I had to spend $20 to use it. Very clever!!! So I got a teen burger, the poutine, onion rings, an apple turnover and finally the extra gravy tipped the scales to be over $20.
He was not wrong!!! I could not believe it, the cheese curds were delicious. All of it was tasty but I am glad I had the extra gravy because I always need more sauce. Teen burger was great as usual but the onion rings lost most of their breading in their travels so I do not recommend getting them delivered.
The apple turnover being sprinkled with cinnamon sugar was a brilliant idea! I had never had one but I do know these can be hot as lava inside so I waited a while before I indulged. Very delicious. Not something I would ordinarily order but for my birthday? Such a treat. Speaking of treats…
Now THIS is what I call a Suzie The Foodie treat! I only allow myself to enjoy chips a few times a year, usually for breakfast on Christmas. I do wish they were actually creamier but they really do have a ton of dill pickle flavour and did not disappoint at all. I will buy these again and BTW, their Loads Of Ketchup Chips are also excellent! I have a bag of their all dressed to test next. So far: 4 1/2 out of 5 wooden spoons.
Birthday Girl
My sisters and I had a bit of an online slideshow which had me laughing one second so hard and then bursting into tears the next.
Then I enjoyed the dill pickle chips as we played World of Warcraft and the geek in me was also so very happy. It was perfection.
Not bad for a COVID-19 birthday at all! I had wishes come in from everywhere and the support and love moved me to tears so many times.
I am so excited with the foodie gifts I got. You know how much I love product testing and it is already well underway. So much goodness to share!
These are weird and crazy times. People went the extra mile to support me and show me I was not actually alone. It meant the world to me, just as YOU mean the world to me. Almost 12 years and I am still living my best foodie life. Not because of the food but because of the company.
From the bottom of my foodie heart, thank you.