The Opener is a brand new show on Food Network Canada and last night they aired the episode about the Irish pub Durty Nelly's located in downtown Halifax, Nova Scotia.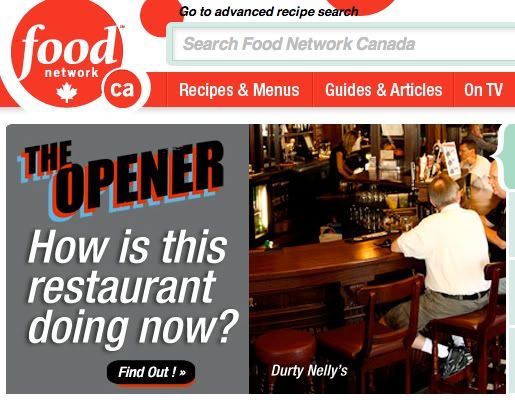 A little while ago they also asked me to go check in on the pub and get an update on how restaurant life is going. You can read the article here. The food was beautiful, we were treated like royalty and got to sample so much of the fantastic menu. You know me, I am a picky eater who is rarely impressed yet I loved every item I tasted which is a bit of a foodie miracle!
Mark my words, I will be back for the Irish Cream Cheesecake!