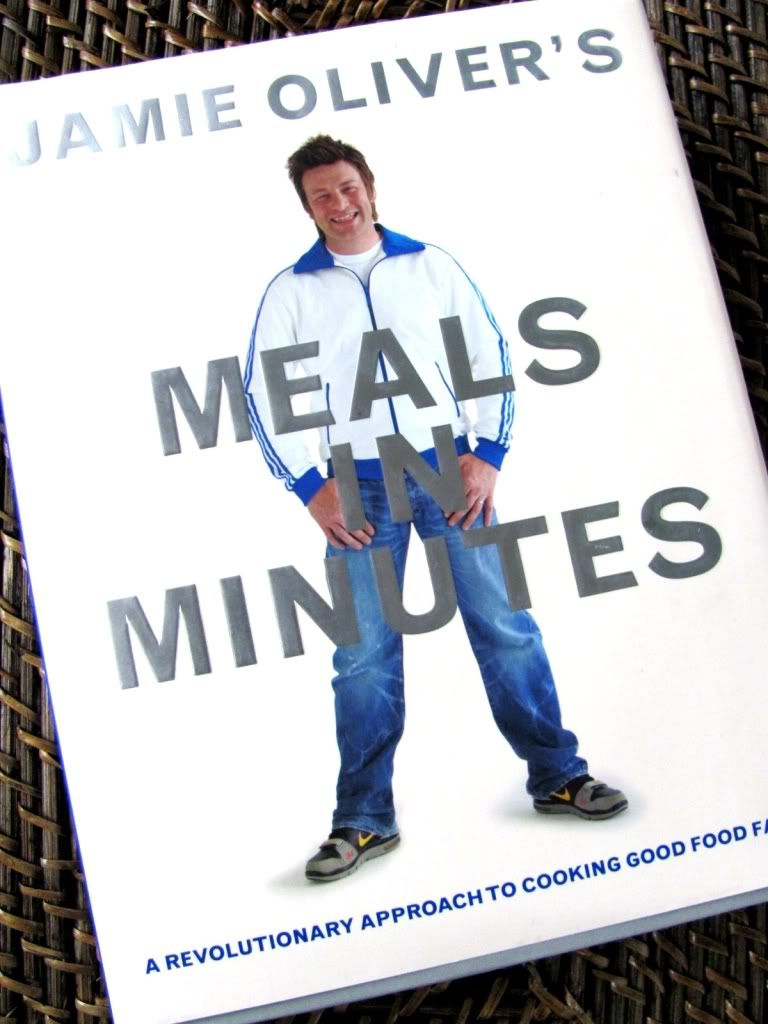 I really am not one for "resolutions" when it comes to planning out my year. When you live with chronic health problems, the idea of committing to a project is kind of a joke and just sets me up for a let-down. I do believe in dreams though, with all my heart. When you are stuck on a couch for over a month barely able to move or breathe, that is pretty much all you have.
One thing I have learned while giving in to the power of pneumonia is I have to find recipes that are much faster and easier to make, but must also be super flavourful. I would feel much better having some quick yummy recipes in my back pocket for time periods when I am out of commission. I invested in a copy of Jamie Oliver's Meals in Minutes
, so inspired by his television show. All the recipes are from various regions of the world, inspired by different cultures and uses many flavour profiles.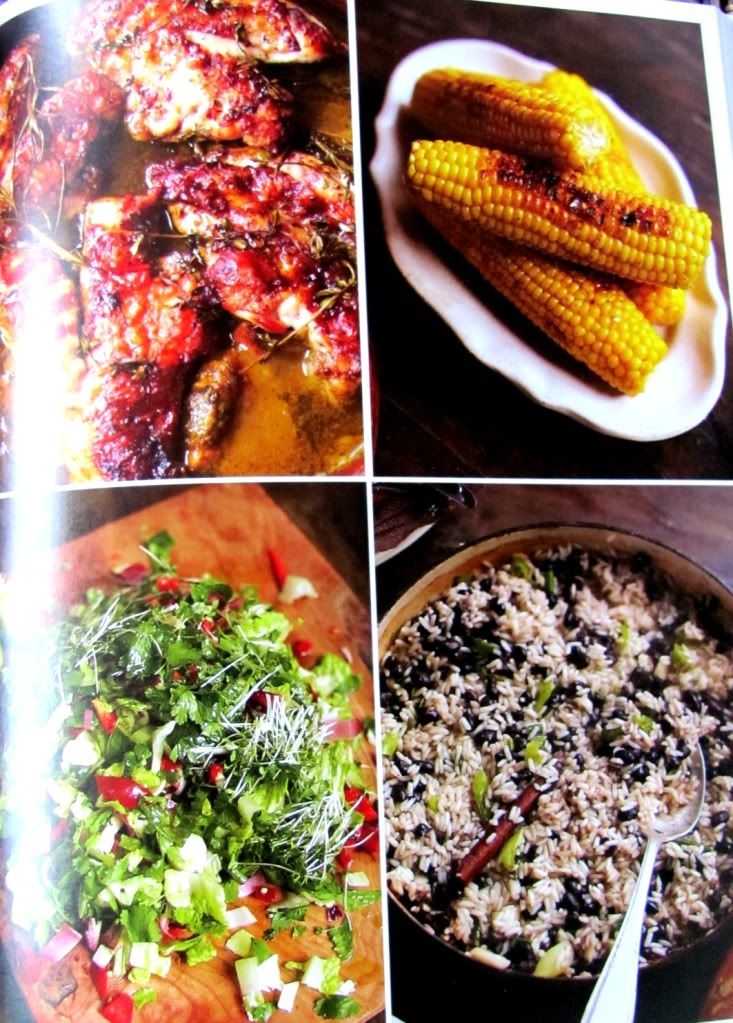 Jamie Oliver's cookbooks always have stunning photographs and in this case, they also help remind me what episode the series of recipes comes from. He promises you can make an entire meal including dessert in around 30 minutes. All that food photographed above in just minutes. I may not take on all the recipes per meal right away but it will be interesting to see how long it takes me to make just one of them!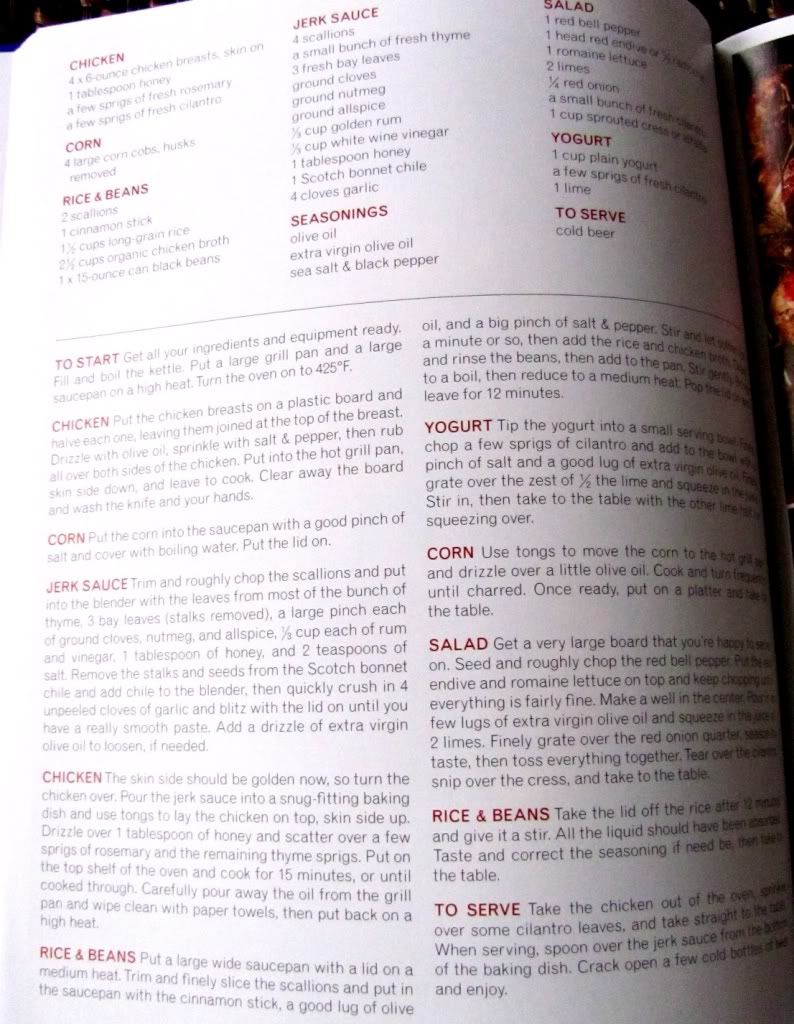 The part that worries me is the text. That is a lot of heavy text! I have no space for my cookbook near my stove so I am always running back and forth to look at my cookbook. To read, plan and remember all that? Even just trying to pick out the information for one recipe? This is going to be a challenge!
But if they are fast to make and delicious to boot, I will feel reassured that when my next health sabbatical comes I can whip a few recipes up without spending a ton of time in the kitchen. Hopefully.
So that is just one of my foodie dreams this year: quick, healthy and tasty food!
I would love to hear one of your foodie dreams of 2012!