Just a little video to show you the Halloween decorating I did yesterday. You got to watch it just to see Reg dressed up as a Warlock! Girls wanted their photos taken with him. It was awesome.
I hope you all had a fantastic Halloween yesterday! We had around 15-20 kids before the cold rain came. It was perfect. Gave lots of candy away but still had a ton to pig out on last night. Hence, I was awake all night and have a Halloween hangover today.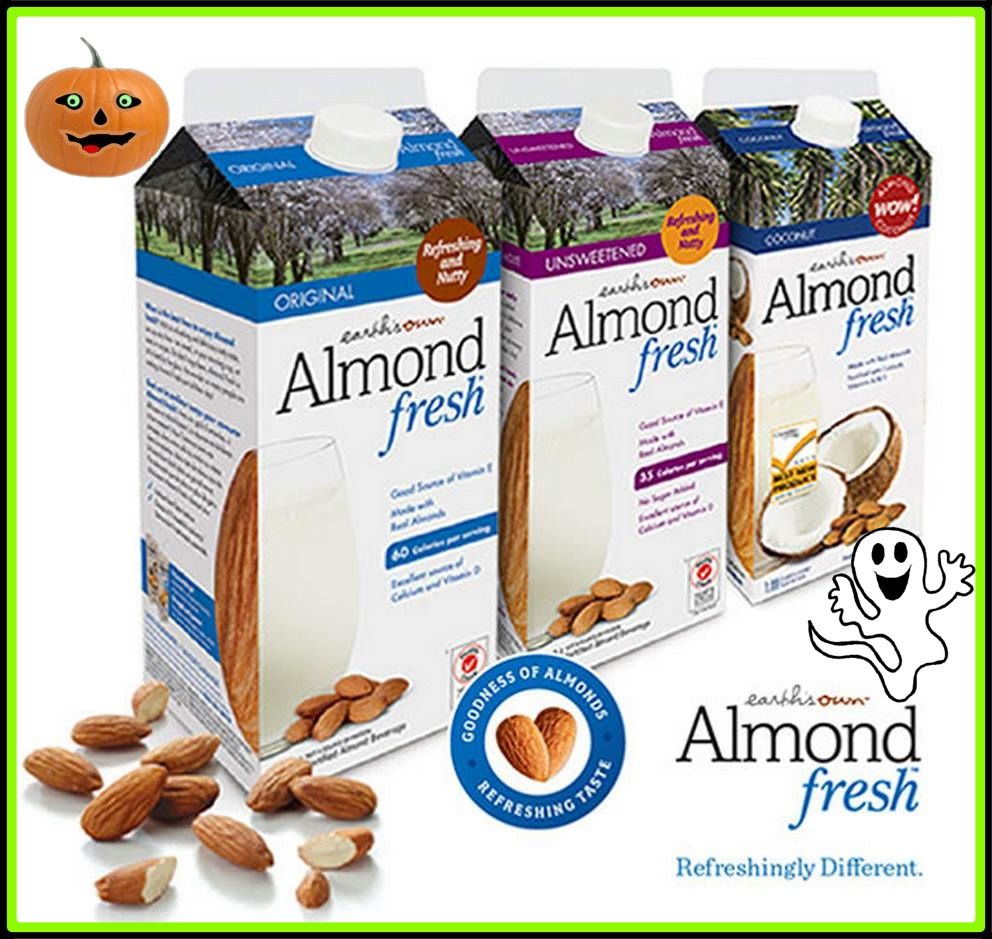 Don't forget to enter my Almond Fresh Giveaway over the weekend! I know I am going to try eating healthier for a while after all that chocolate and candy binging!
Would love to hear how your Halloween went! How many kids came to your place? Did you run out of chocolate? Did anything spooky happen?