A lot has happened in the last FIVE years of food blogging! I still can not believe this milestone I have reached. I started food blogging in a dark green kitchen with a camera I had no idea how to use (SLR meets digital???? Wah???). This blog started as therapy but as you can see above, morphed into something completely different. I have gone from making peace as Suzie Homemaker to letting in the wild side by embracing cosplay and dressing up as a zombie.
Who says the life of a foodie has to be ordinary and mundane? Not me!
Celebration Time!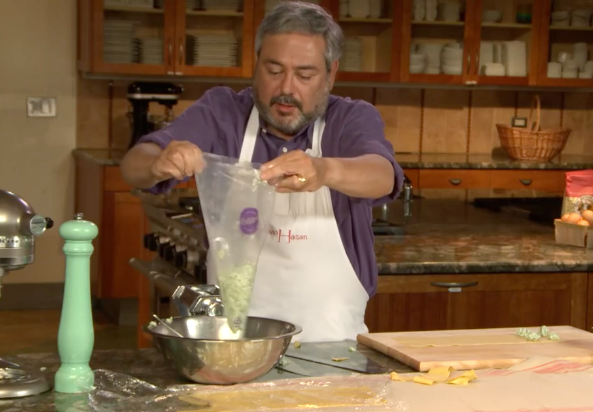 Contest is now closed! 🙂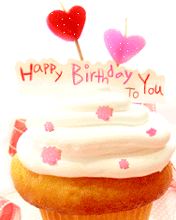 I want to thank my readers for your support over the years. Whether you have been with me from the beginning (which is amazing) or just discovered my little weird foodie online home, this blog would be nothing without you.
Here is to another five years! I may be moving across Canada this year but the foodie stories will continue no matter where I end up or how cramped a kitchen I find myself in out west. I think the foodie blogging obsession is only getting stronger! Which makes this zombie foodie very, very happy.