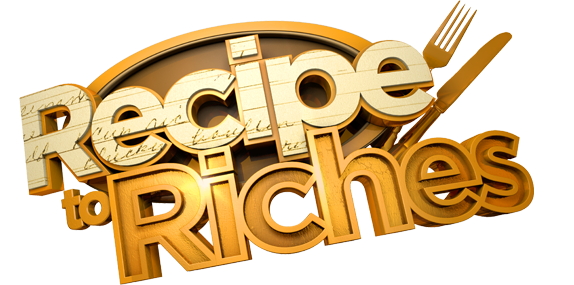 Jason Keary's PC Mini Ceesy Bees Nests are definitely a contender for this season of Recipe to Riches. In my review I was a little concerned that a major component had been changed. The peaches had been altered to berries so I was worried that the integrity of his recipe was at risk.
I had the opportunity to speak with Jay directly and ask him some questions about his experience with figuring out what to make for his audition for Recipe to Riches and what happened to the peaches.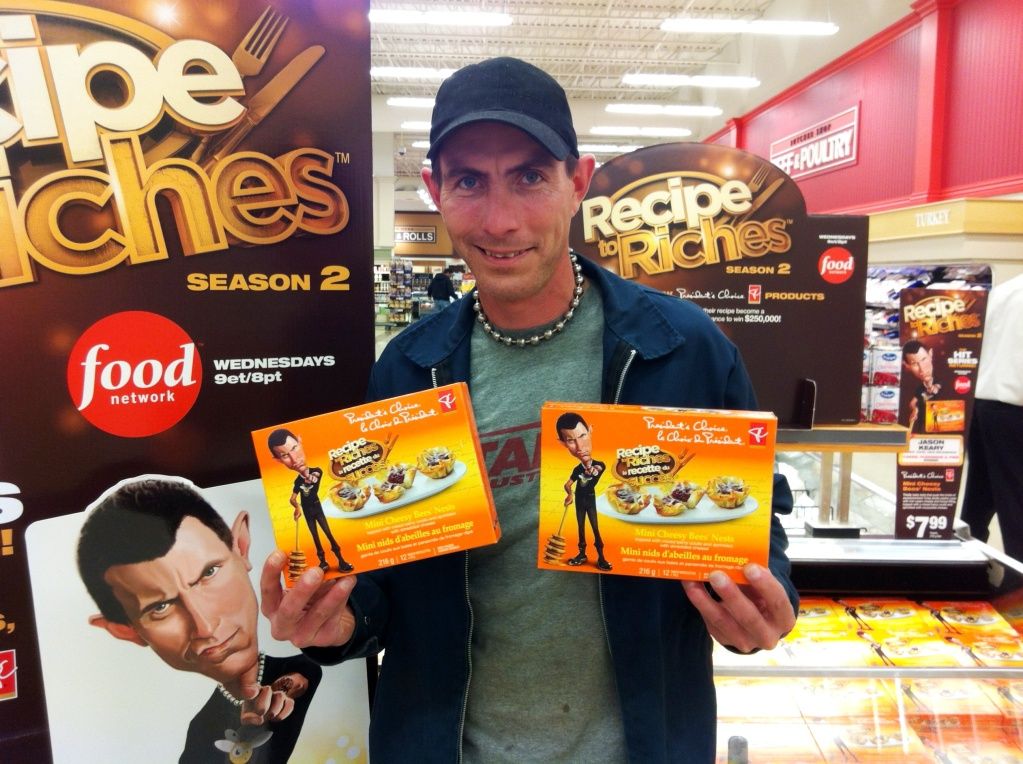 I was so relieved to hear that he has made many versions of this treat and that frozen peaches do not translate well when it comes to texture. Replacing them with berries was totally fine with him.
We had the tarts over the weekend with our friends Mike and Jen and they fell in love with them too. They even talked about buying more right away.
If you are having trouble find the tarts, they were in the frozen fruit section of my grocery store.
I feel much happier now about the product. I can absolutely say this is a winning recipe. From my interview with Jay, I can also say his is a very cool guy. I would be thrilled if he won.