---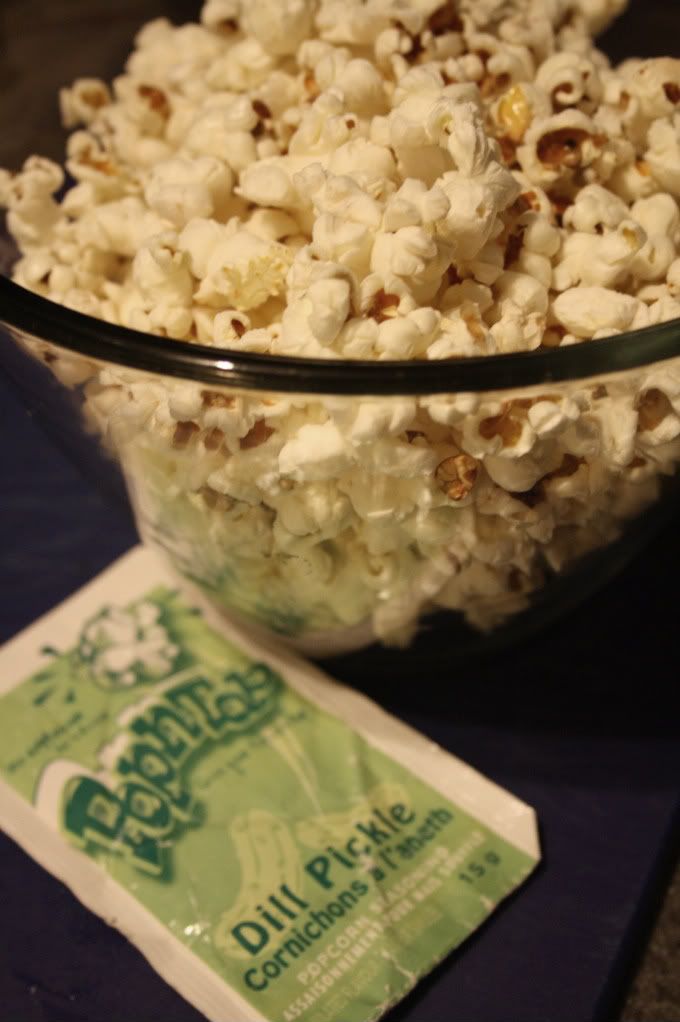 You know, I have never been a popcorn fanatic. When I would go to the movies with my family I always got licorice instead. Until I discovered Kernels' Dill Pickle Popcorn. That changed EVERYTHING. And now you can get these flavour packets (and I know, super bad for me but I really don't eat popcorn very often) and I can have sour cream and onion, ketchup, salt and vinegar… How exciting!
But what if I do not want to go out to the movies for popcorn? I have been quite a homebody lately and watching a lot on TV and this week I just had to have some popcorn. It was Friday night, I was watching Harper's Island on PVR and needed a munchie. I refuse to eat microwave popcorn (don't get me started on the bad health issues there) so I taught myself how to make it at home on my stove. It's easy!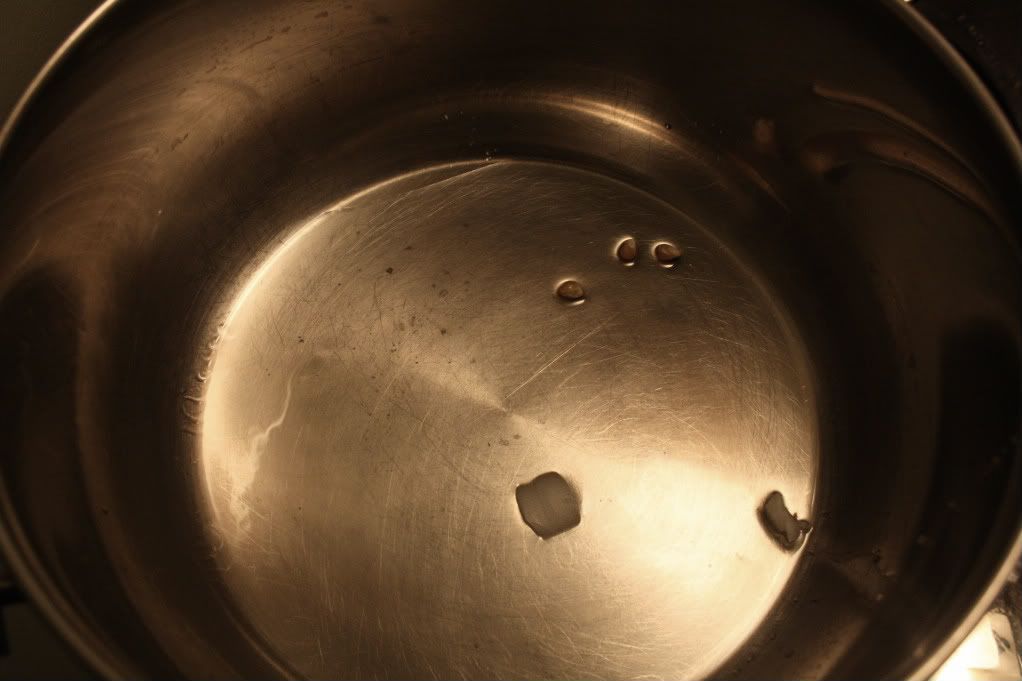 You want a big pot and yes, you need to cover the bottom with oil. Not a ton of oil but enough to coat the bottom. I used a combo of the healthy all natural coconut oil and some vegetable oil. You want an oil with a high smoking point so do not use butter or olive oil. Turn the stove up to medium heat and while it is warming up, add three popcorn kernels and cover the pot. Wait until you hear the three pieces pop and add the popcorn. For one serving I put in 1/4 cup and then leave the lid askew on the top. If it seems to be taking too long, turn up the heat a little. Once the popping really slows down, turn off the heat and move the pot off the burner. I like to wait a while in order to avoid sudden popcorn messiness!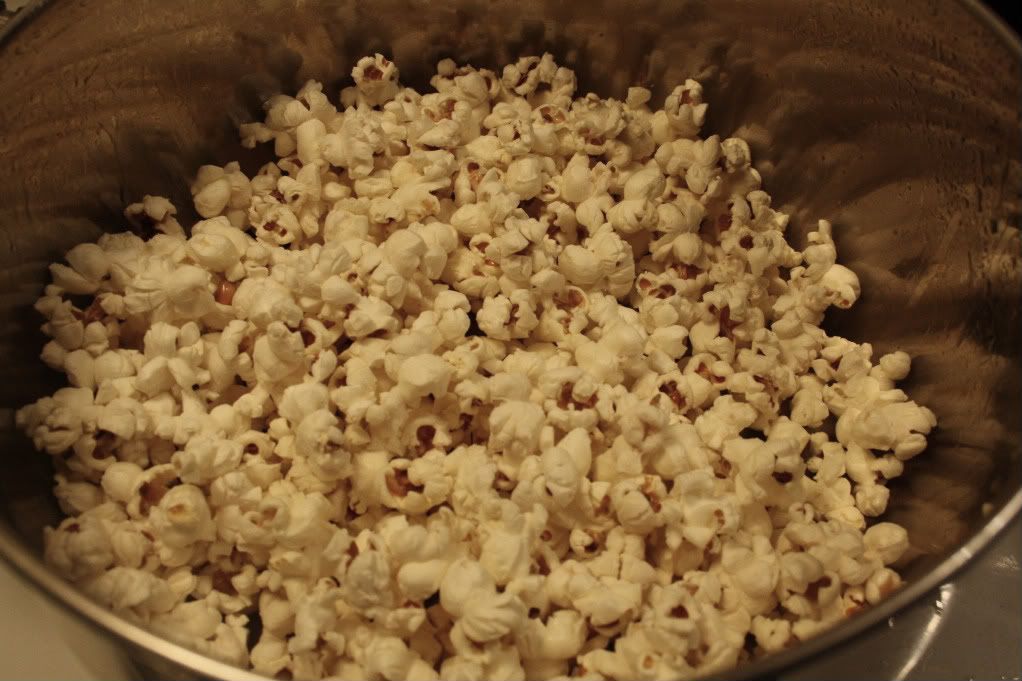 Oh happy movie days! From here you can melt your butter and add salt and pepper or add the terrible-for-you flavouring that makes me actually enjoy eating popcorn. To finish it off last night I followed Bohemian Mom's advice and added 1 can of lemonade concentrate to my iced green tea:
So refreshing! Nice balance of tart and sweet to go with my dill pickle popcorn. I told you I love big flavours!
I hope you replace your microwave popcorn with homemade stovetop popcorn! It is so delicious and not at all difficult. These companies make us think that making food from scratch is such a burden but it really isn't. It's easy, you can do this!