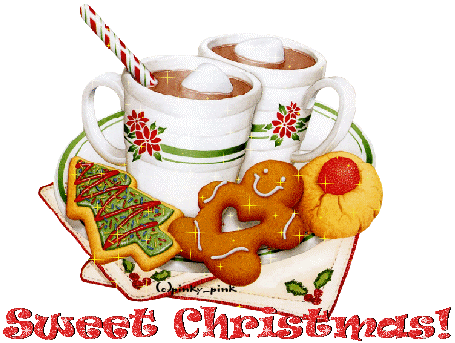 I hope those who celebrate today are already feasting and having a beautiful Christmas with friends and family.
I slept in so our crockpot roast beef will probably be ready close to midnight! Good news is yesterday I made the best crockpot apple cider ever. Bad news? Marshmallow fluff does not enhance sweet potato casserole at all. More foodie stories to come.
Brightest Blessings to all!