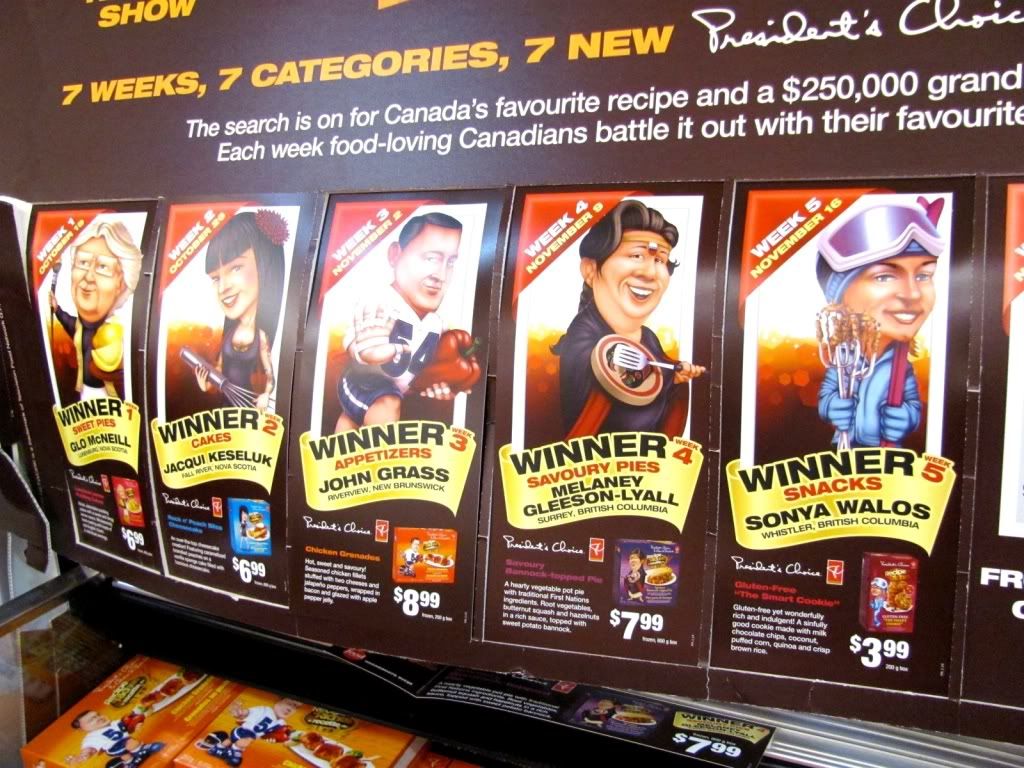 Sonya is a bar manager in Whistler, BC, who had discovered she was gluten intolerant. She developed a cookie she could actually eat containing flavours she loves. She is right. How many gluten-free cookies with coconut and cinnamon have you seen at the store?
So are these smart cookies? Well my apparent inability to enjoy any store-bought cookie continues to plague me. I just do not like them and am wondering if I ever will. As a result, I turned to Reg for his opinion.
He loved them! He especially adored the hint of cinnamon in them and found the flavour of the cookie to be quite wild. I mentioned that there was also coconut in it and he nodded his head, that accounted for the unusual flavour. It may look like a traditional chocolate chip cookie but we can both assure you, it is not when it comes to flavour.
Yes, I do not like store-bought cookies but one thing that did stand out to me as additionally unpleasant is the grainy texture from the rice flour. I attempted gluten-free baking years ago and this is where I always got stuck. There is no way around it, you bake with rice flour and it is going to be grainy, just like these cookies.
I do appreciate that Sonya incorporated some really healthy components to this "Smart Cookie" with flaxseeds, puffed corn, puffed quinoa, crisp brown rice… These are a health enthusiast's dream of a cookie so it does earn its "smart" title. Unfortunately, I personally will have to pass on this product due to issues of texture and because they were so very dry. I can only give them one out of five wooden spoons but I am sure Reg would give them at least a four.
I know a lot of people are gluten-intolerant and would love to be able to make these cookies at home and you can! You can find Sonya's "The Smart Cookie" recipe here.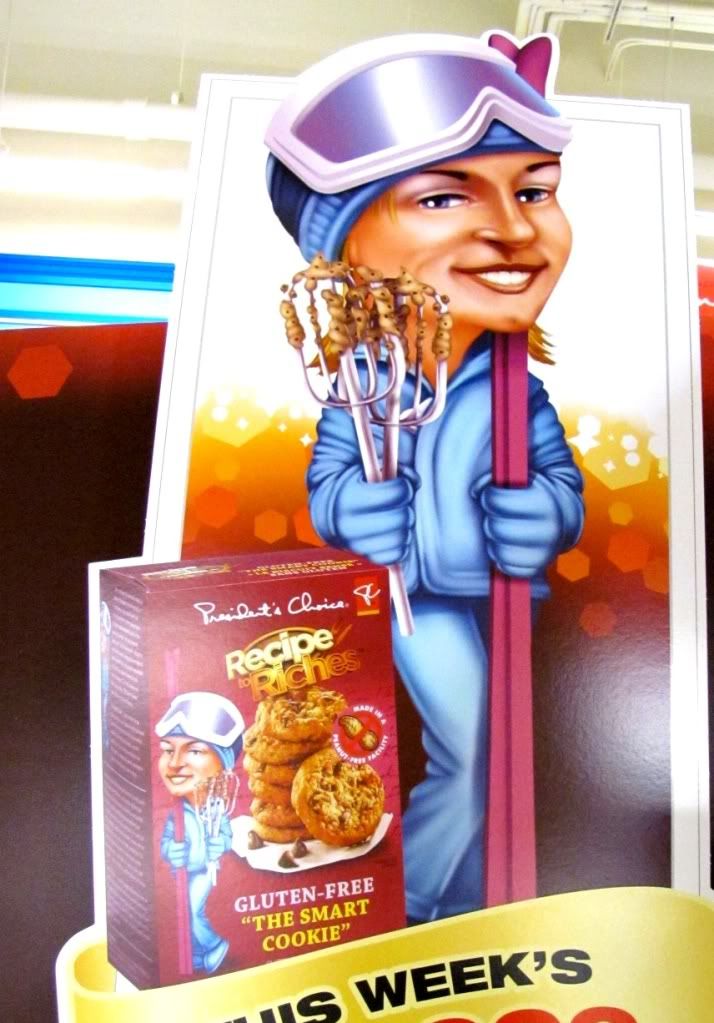 Last night I heard from
my Twitter friend Sally
who had asked me if I had heard that Sonya was no long going to be continuing in the competition? I was shocked! I had not heard a thing so I contacted the company who wrote in response:
"…after the episode was filmed, it was discovered that Sonya has an immediate family member who works for one of the entities involved with Recipe to Riches, which makes her ineligible to participate in the contest. This is a common eligibility rule in Canadian contests which aims to make contests fair for all participants."
Oh poor Sonya! To go through all of that and make it so far to discover you are disqualified… that is BRUTAL! I may not have enjoyed her cookie but it is clear I am not her target market. I know this cookie would have done great and a lot of people would love them. If you saw the episode you would know just how much her heart was in this contest. I can not imagine her disappointment finding out she could not compete for the grand prize.
Our foodie hearts goes out to you Sonya!