---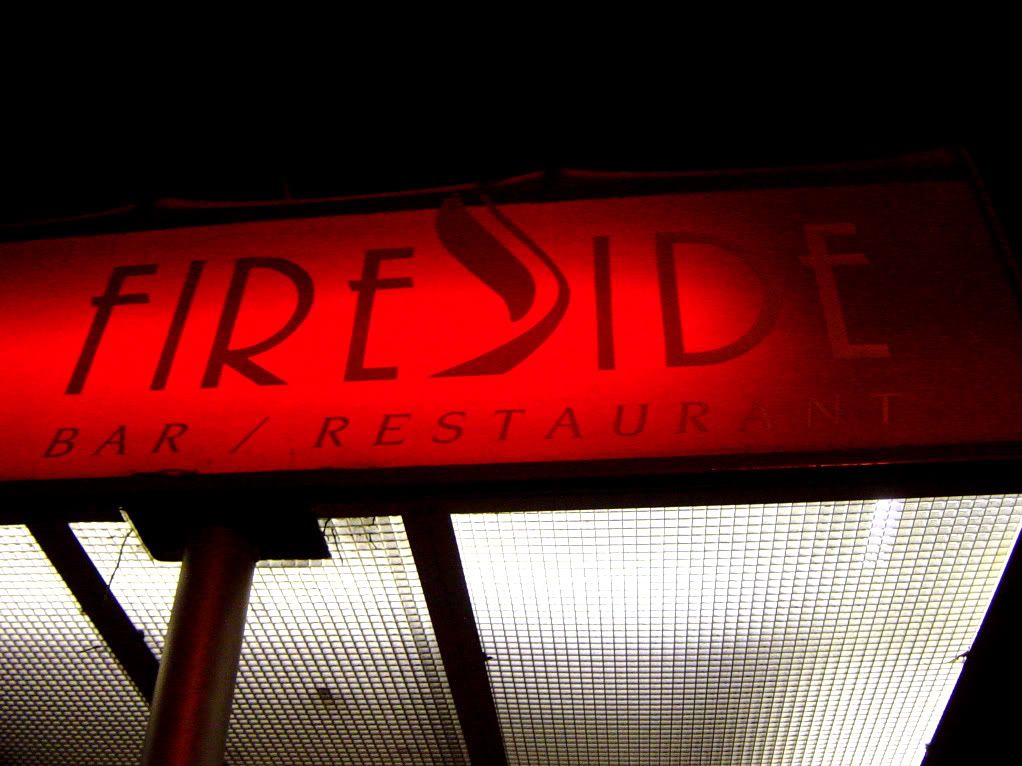 For my husband's birthday I wanted to take him to a place with great atmosphere and a great selection of single malt scotch. When I did an online search for this type of place in the Halifax region I came up with Fireside over and over again. I had heard great things about it from friends, from the food to the many fireplaces inside. The only hitch? They do not take reservations.
We had a party of seven and that ended up being a problem. They told us it would be an hour long wait. It was a Saturday night and I knew from experience we would probably have a long wait anywhere else and it was cold! I suggested going for coffee at The Second Cup on Spring Garden just around the corner where I had the best hot chocolate of my life!
After the wait we went back to the restaurant and waited at the minimum, an additional 40 minutes. We had to stand on the stairs and my back and feet were killing me. I almost ended up abandoning the entire evening altogether but we were finally seated. The place is known for its comfortable leatherback chairs but we were seated at a long table with stools and by the end of this very long evening, I was in horrible pain.
I apologize for the over-exposed photographs, it is so dark inside it was the only way for me to photograph the food
The saving grace for the evening was our server. He came to our table, said he heard that we had been waiting a long, long time and was happy to start making it up to us by taking our order. He even had a conversation with my husband about Scotch and recommended his favourite which my husband tried at love and gave him a good deal on the price. He was amazing.
I wish that could have made up for everything that night but it does not. Although the artichoke Spinach Dip for $8.95 was delicious, my ramekin was less than half full of dip when it came to the table.
I ordered the seafood crepes for $12.95. The mussels were completely cold and the seafood crepe was also cold AND under seasoned. There was very little of the dill sauce which made the dish completely flavourless. The only thing I could recommend on my dinner plate was the spinach salad, it was very flavourful. Normally I would have complained about the food but since we had shown up there over two hours and a half hours had passed before we got our food and I was starving.
I finished the meal with a specialty hot chocolate which did not show up until after the desserts were served. By the time it came, even though it looked pretty and was wonderful, I was done. My heart was not into caring about this restaurant anymore so I put my camera away and tried to warm up while drinking my second hot chocolate for the evening. It was good but Second Cup's was even better.
Without a doubt, it you are a couple looking for a nice drink on a warm night Fireside in downtown Halifax is probably a great place to be. For large parties? Forget it. Make a reservation somewhere else, anywhere else. Several people enjoyed their meals but I can not personally recommend the food. Probably one of the worst meals I have had since I moved to Nova Scotia.