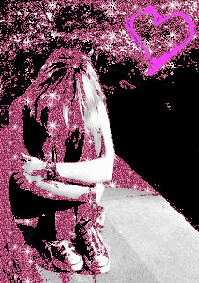 Anyone else feeling the summer foodie blues? Prices are so high. The weather sucks. Summer is halfway over and has not really begun here. I wonder why I am so not in a foodie-frenzy mood these days?
Lately I have been super uninspired. My fridge is empty. I have eaten almost all the canned food in my cupboards and my freezer actually has space for once.
My foodie friends, how do you inspire yourself in the kitchen?