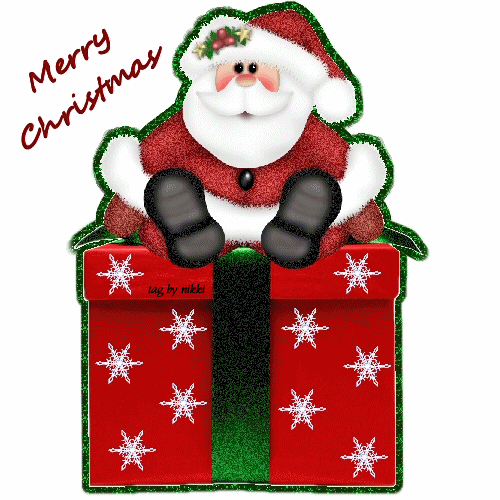 Congratulations Tabitha! I will be emailing you and soon you will be getting a shopping spree at CSN Stores this holiday!
Thanks for the terrific turnout everyone and for all the positive feedback. I will be taking everything you said into account.
I will be signing off for a while to rest and recover. Hope everyone is having a delicious holiday with loved ones.
Hugs
Suzie the Foodie