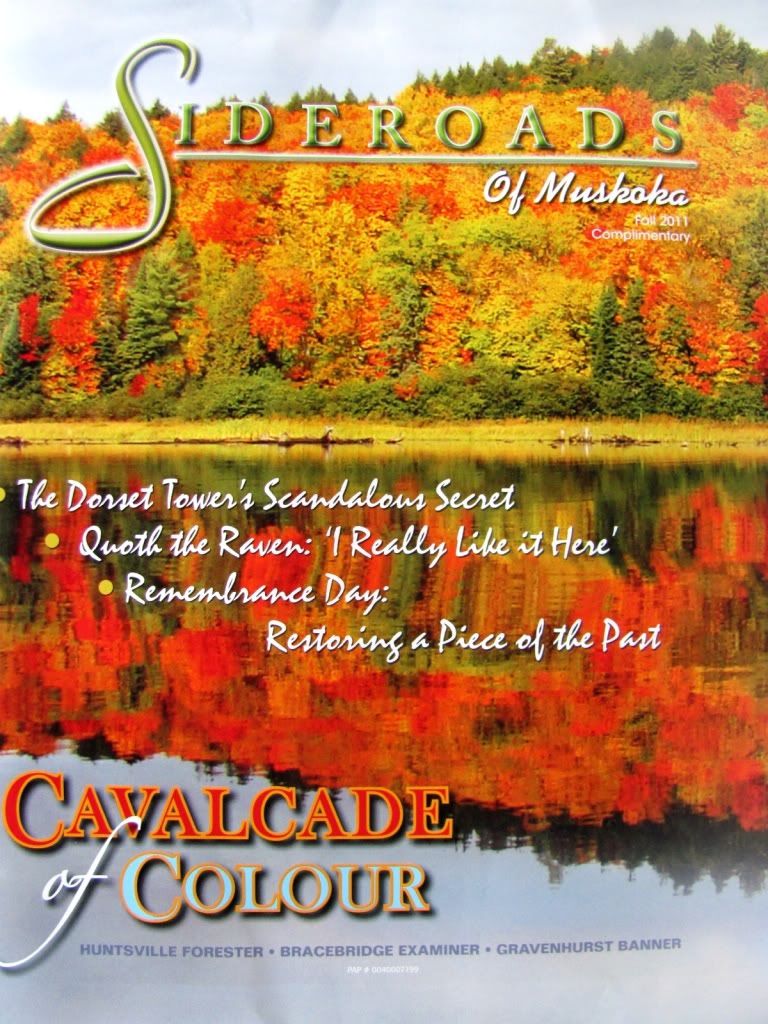 I was recently contacted by Sarah Ryeland, Special Publications Editor of magazine and blog Sideroads of Muskoka. She asked if she could use one of my photographs in their publication. Of course I said yes!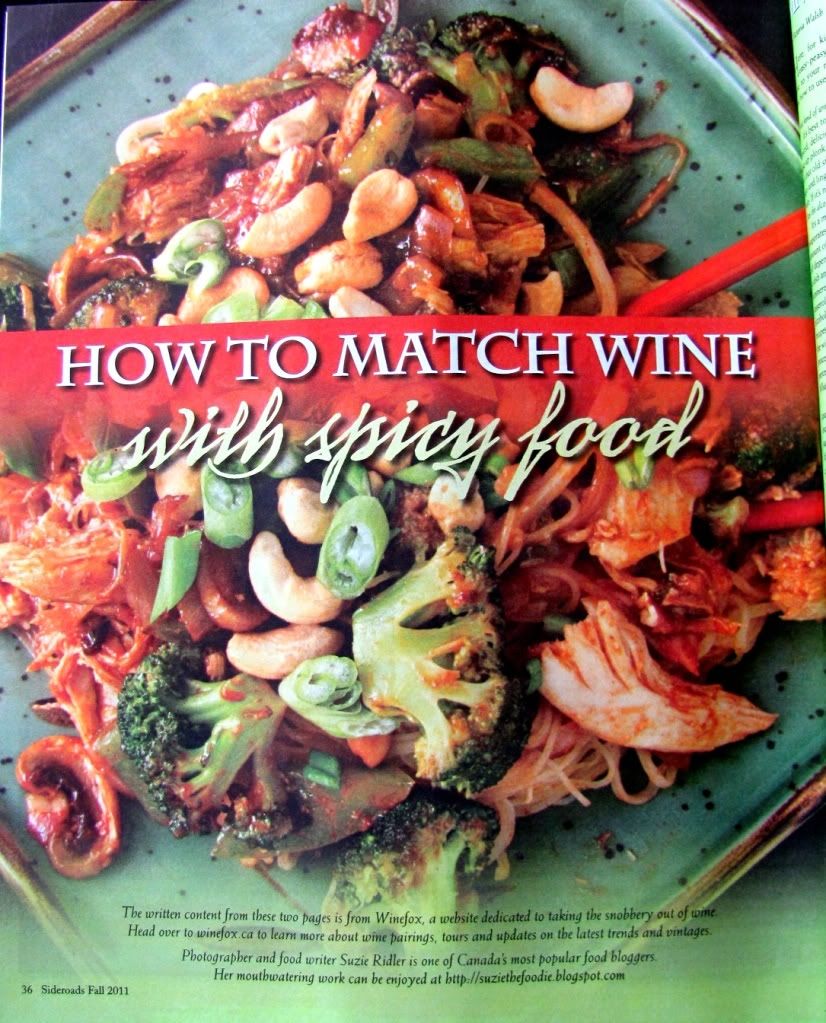 Now you can find my photograph of Melanie's Spicy Peanut Chicken in a full-page colour spread for the article How to match wine with spicy food!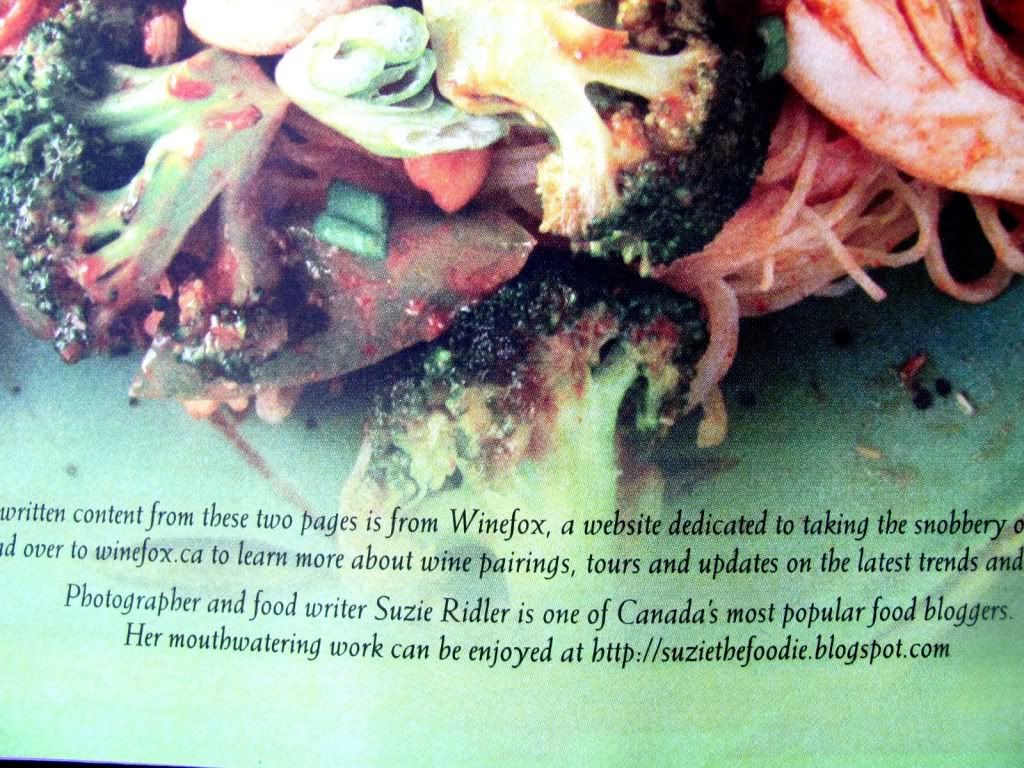 What is even more exciting is the photo credit I was given, "Photographer and food writer Suzie Ridler is one of Canada's most popular food bloggers."
As exciting as it was to see my photograph in a giant colour spread in a magazine (and it was!), those words meant so much to me. I wanted to take the time today to say thank you to all my readers and supporters. Even those lurkers out there! You are a huge part of every successful step that I take as a food writer and photographer. Without you, there would be no point.
Recently I have had quite a few amazing opportunities show up at my foodie door but because of life's circumstances and my health, I have had to turn them down. My life is in complete limbo and has been quite shattered recently. For a while I stopped eating and sleeping, the anxiety shaking me to my core. Health problems have gotten worse and new ones have appeared.
I started this blog as a means of coping. It has kept me sane when life really wanted to destroy me. It has been more than two years since I started this blog and I am more dedicated than ever to continue my foodie journey with you.
Thank you for your friendship, support and positive thoughts and energy.