I want to shake things up a bit today! I feel like I have fallen into a foodie pattern and that is boring. Time for some interesting ideas, news and other randomness.
Breadmaker Tip

My mother-in-law was kind enough to regift the breadmaker I bought for her back to me when she heard my breadmaker had died. I love having her little one but there is a small problem. The paddle attachment keeps getting totally stuck on the bottom post. Once I had to use pliers to get the bloody thing out of there!
Then I came up with an idea. I used my Spray Pump Non-Aerosol Mister to get some canola oil inside the paddle and I also sprayed the post. It worked like a charm! Don't have a mister? Use any kind of baking spray. It helps!
Guinness World Record Event Saturday March 24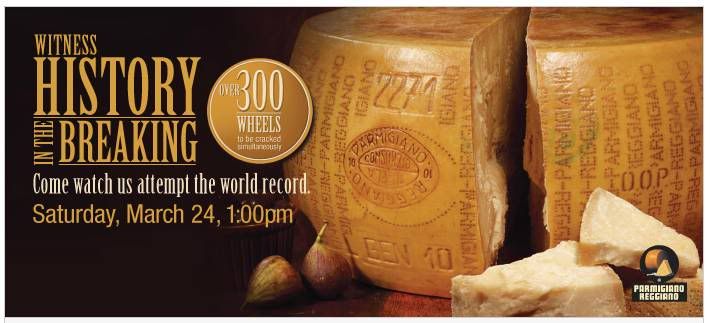 Over 200 select Loblaw banner stores will be attempting to break Guinness World Records title for the Parmigiano-Reggiano cheese wheels cracked simultaneously across Atlantic Canada, Quebec and Ontario this Saturday. Isn't that crazy?!
In total, colleagues in more than 250 stores have been specially trained to crack more than 300 wheels at one time. To find out when it is happening at your local Loblaw store, check online at your banner store.
I have to say this is so odd and bizarre, I think I have to be there!
New Kitchen Treasure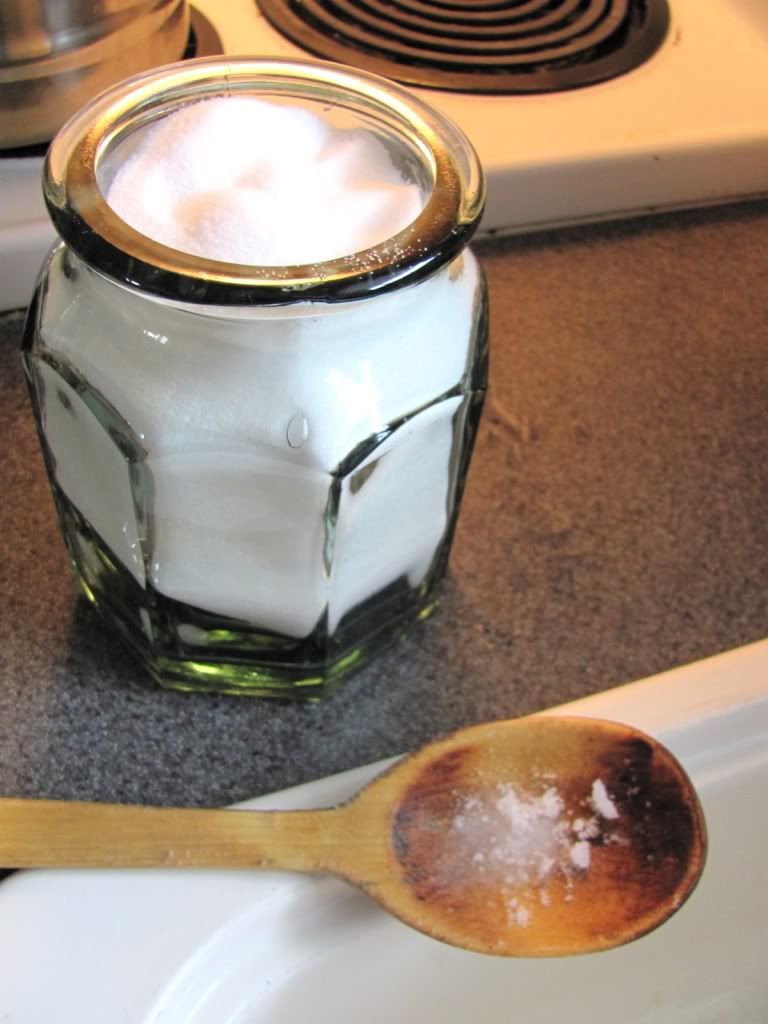 If you watched my kitchen tour video, you probably realized already that I am crazy about glass jars. I got this one at my thrift store for $2.99 and I am using it as a salt container. Why so much salt? Well I ordered a custom made cutting board just for me from TaylorCraftsEngraved on Etsy and I like to use salt as a means of cleaning wooden cutting boards and tools.
I just can not wait until my cutting board is here!!! I am so excited, it's ridiculous.
Kitchen Heads Up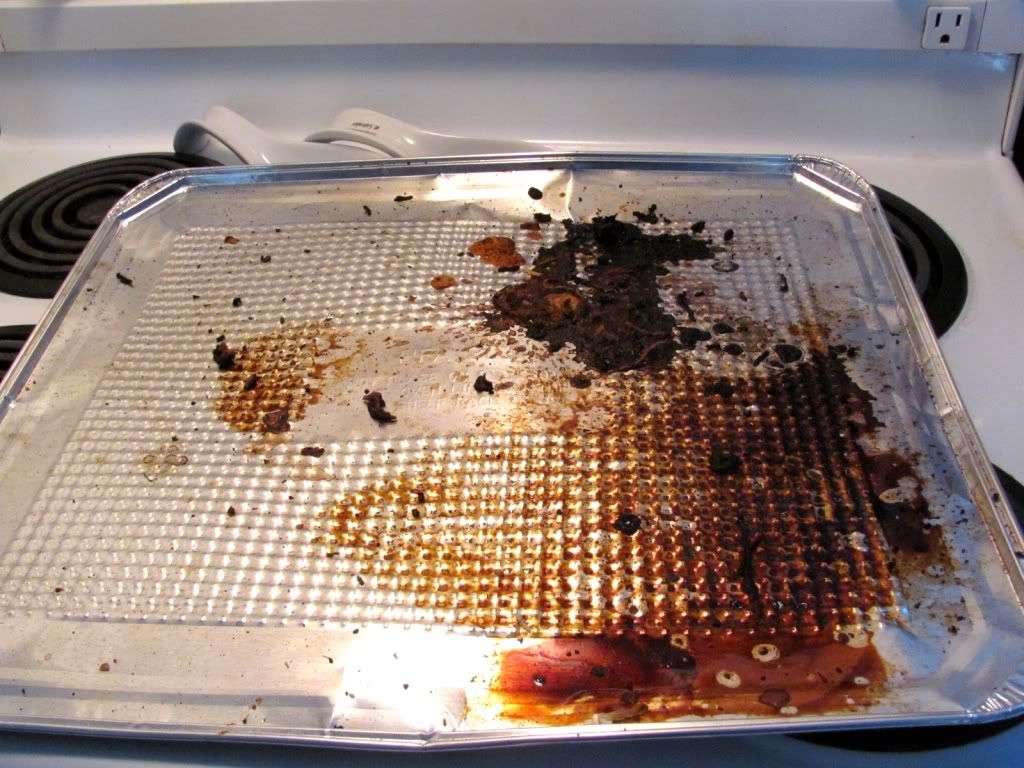 As much as I love PC's 6-Mushroom Medley Ultra-Thin Crust Tart, what I don't love is being instructed to bake it directly on the oven shelf only to have a quarter of it fall onto the floor of my oven and set off the smoke detector! Thankfully I had an oven liner in there but we had a very lean dinner that night.
I went out comparison shopping and must tell you to make sure to buy your oven liners at the dollar store. I got mine for a buck and then saw that my local grocery store was selling them for over $3!
Local Foodie Cake Artist!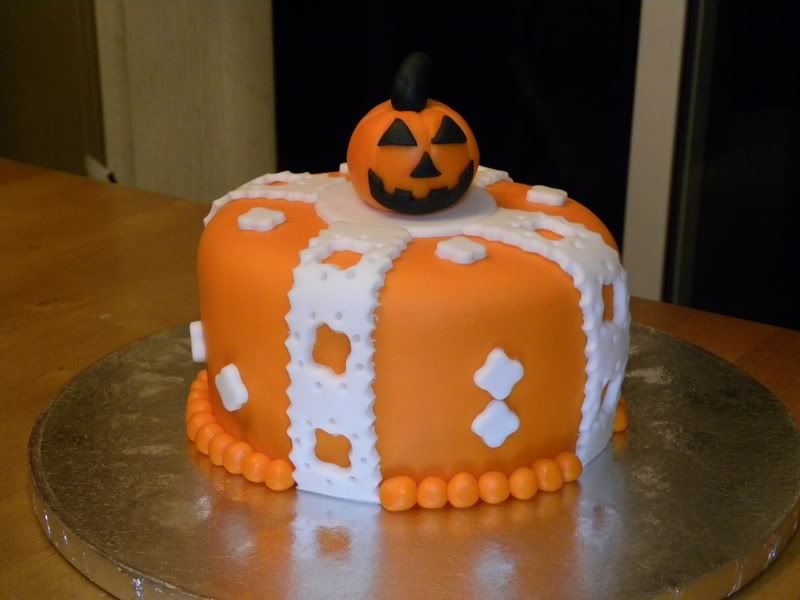 Looking for someone to make an adorable cake for a special occasion in the Halifax area? Check out Cakes by Sylvie.
Sylvia works with Reg and her Halloween cake kicked my foodie butt at last year's charity fundraiser. I made my Mini Halloween Pumpkin Cupcakes with Maple Frosting thinking small and cheap but her beautifully decorated cake was auctioned off for hundreds of dollars!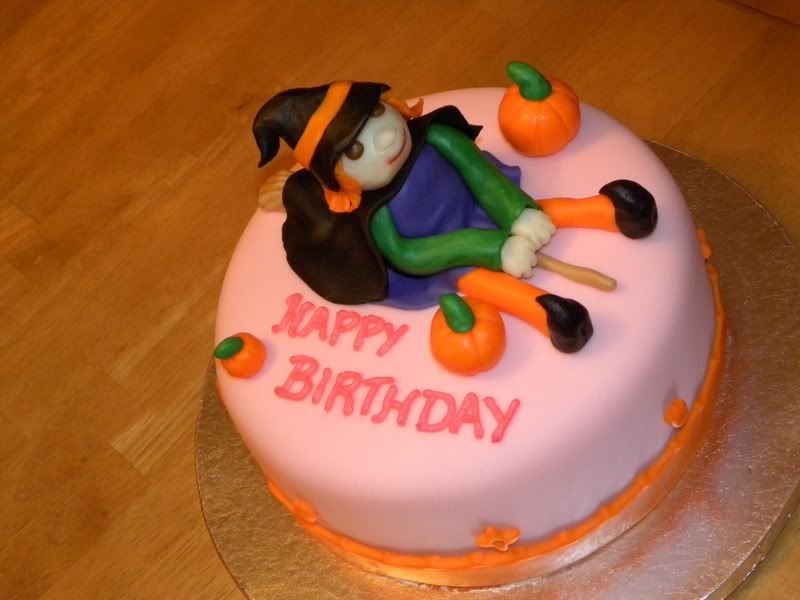 "You can bake your own cakes, or I can do it for you. I have great recipes for chocolate and white cake. Any allergies can be taken into account."
I love that you can make your own cake and not do the fancy decorating. That is a lot more personal than just picking up a cake at the store. You can contact Sylvie about her cakes here.
Pinterest Obsession Continues
Pinterest continues to keep me inspired and obsessed about food. When I saw the photograph of a woman hulling a strawberries with a straw, I just had to try it and see if it was that easy.
It is! Well, it does not always remove the entire stem with all the leaves but…
It does successfully core the strawberry and take off the top hard part we do not want to eat. It also easily comes out of the straw. It takes a little while to get the hang of it but is very cool.

I preferred using the larger straw, it was a little easier to use. After a while I just ripped off the green leaves and then cored from the bottom up to the top. Going from top to bottom resulted in much more fighting with the strawberry.
It was so fast and easy, I will use this technique again. We had some stunning California strawberries on sale and they were perfect in a homemade fruit salad I made on the weekend. As someone who does not own a strawberry huller, this trick totally paid off in my kitchen.
Have other foodie ideas or stories you want me to know about? Leave a comment or write me. I may not be able to share everything but I will check them out.