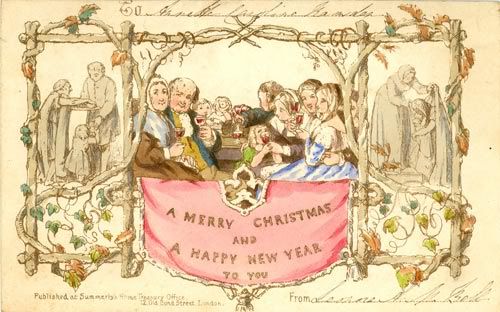 We still have not decorated our Yule tree completely because we have so little energy and gave up on stocking shopping entirely. But! We will still celebrate the holidays through food.
TONIGHT
Today I will soon begin making my
crockpot apple cider
. I wish I had cranberry juice leftover to make my favourite kind but this year it will be traditional mulled crockpot apple cider. It will fill the house with the scent of cinnamon, cloves and allspice all day long as the spices entwine with the apple juice.
For dinner I am going to make the stuffed turkey breast again but this time with a few modifications. I will serve it over rice pilaf with homemade sweet potato casserole on the side.
I already roasted the sweet potatoes yesterday. Today I will do the annual "rummage" through tons of paper to find the two recipes that when combined make the perfect casserole. I am also going to finally use up the leftover Marshmallow Fluff I bought for Halloween treats. I am going to cover the casserole with it then top with a streusel made with my candied pecans. Hopefully it does not ruin my dish!
I spent all day yesterday slowly and steadily making my favourite treat of all: Cinnamon Buns and then forgot to eat them for dessert! So, we will be treating ourselves to some during the day and I am sure for dessert tonight too.
Tomorrow
Right away tomorrow morning I will begin by making my crockpot roast beef. I will use the leftover juices to make a mushroom gravy and serve it with mashed potatoes, corn, peas and Yorkshire pudding.
Remember when I made "Instant" Mini Mincemeat Pies? Well I let the filling sit for two weeks in the fridge and then stored in the freezer. So now it should actually taste like real old fashioned mincemeat.
I am going to experiment a little this year with "Blitz Puff Pastry" which I learned about on The Next Iron Chef. The idea of a fast puff pastry intrigues me! I will make the dough today and use it for the Mincemeat Pies tomorrow.
Nothing too crazy over the next few days of celebrating the holidays with my sweetheart. One nice thing about being sick together is we have been catching up on watching silly movies, TV and just hanging out together drinking lots of tea with our heads on each other's shoulders.
We are missing the shopping anarchy that is going on outside this year and considering the temperature has dropped significantly, my lungs are OK with taking it easy at home making some of our favourite dishes of all time.
I would love to hear about your foodie traditions so please share some if you are not already crazy-busy in the kitchen.

May everyone have a delicious, happy and healthy holiday this year!