I was going to take a day off today but so much cool stuff happened for my birthday I just wanted to share!
Is there anything more fun than a mystery box unboxing?! I don't think so! Check this one sent by President's Choice celebrating Chinese New Year and Reg was my camera man. 🙂 Please note that the rollout for some of these products may take a while to come to your store.
The other day I picked up TWO lobster tales for $5! I got a recipe from my auntie Laima that she and Mom used to use to cook shrimp so I am hoping to make a lobster version today. I will share soon!
The night before my birthday Reg and I went to pick up emergency supplies for the huge blizzard that was to hit yesterday. What a madhouse! Please note: I realized that if I had to spend my birthday in the cold and dark there would be Nutella. Thankfully we did not lose power, yes!
The day before my birthday President's Choice sent me a stunning thank you package with so many of my favourite treats including… Black Label Truffle Aioli! Which I dove into right away with a grilled cheese bagel sandwich. Divine! Thank YOU President's Choice!
I also snacked on a big bowl of my black bean dip with all sorts of Simply Sprouted Way Better Snacks. Wonderful! Review to come soon.
Wendell Estate Honey sent me a lifetime supply of their sweet, sticky and stunning unpasteurized honey from the foodie gods! Wow, was I ever spoiled! So good. I have since started to indulge putting their honey in our smoothies. Delicious. Now I can even slather my crumpets without mentally rationing each drop.
My sister Jamie sang Happy Birthday to me LIVE during her Behind the Scenes video! It was so awesome!!! I couldn't believe she did it!
Then when my Auntie Laima and I got together via Skype to continue my machine embroidery lessons… she sang Happy Birthday too!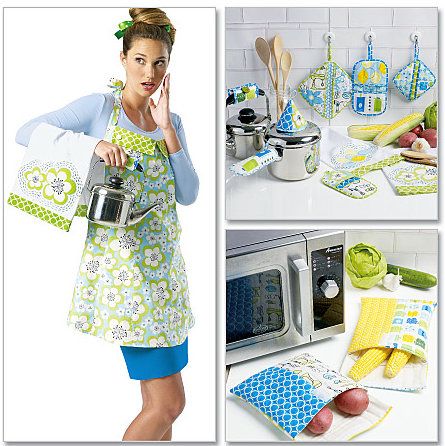 My sister Shannon did some online searching for me which was so helpful and found some patterns that I was looking for on sale and so I bravely ordered, OMG, an apron pattern! Yes, I am going to learn how to make my own aprons and other kitchen sewing projects too. I got all these patterns for just $3! Thank you Shannon!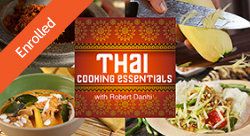 My Dad and his wife Julie enrolled me in Thai Cooking Essentials, Robert Danhi at Craftsy (remember, I am an affiliate) for my birthday which just rocks! For those very long-time readers of my blog, OMG, I am FINALLY going to learn how to make authentic Pad Thai!
Poor Reg and I were snowed in with the worst winter storm I have seen in a long, long time. No pizza delivery would come to our door so I did have to make a spaghetti dinner on my birthday. Reg did take me out to Burrito Jax the night before and we did want to go out this weekend instead but another blizzard has been forecasted. So it is a good thing I celebrated at home as much as I could!
Don't forget to enter my Foodie Rock Star Giveaway if you haven't already! Contest closes tonight.