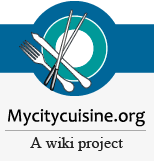 I was recently contacted by Mycitycuisine.org about their Wiki Project. They are looking for contributors so if you are a travelling food blogger and want to add your own foodie stories, check them out:
MyCityCuisine is a project to create a free, reliable and up-to-date guide to the most original and tasty traditional foods from different countries of the world. MyCityCuisine is an open project, so we encourage everyone to contribute to it.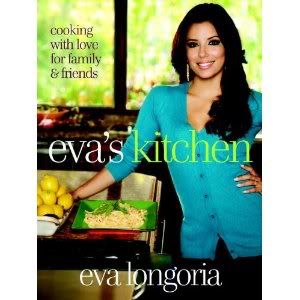 I have the opportunity to put a Desperate Housewives star's cookbook through my test kitchen: Eva's Kitchen: Cooking with Love for Family and Friends. I asked people on Twitter if they would like me to review it and received zero response. On Facebook five people said yes, absolutely! So I would love to hear what you think. Either leave a comment or vote on my poll on the right-hand side of my blog to vote.
What appeals to me about this books is that it is not just about recipes, she tells stories about living on a Texas ranch and her travels oversees. Not so interested in the red-carpet meals but hey, that's me. What do YOU think?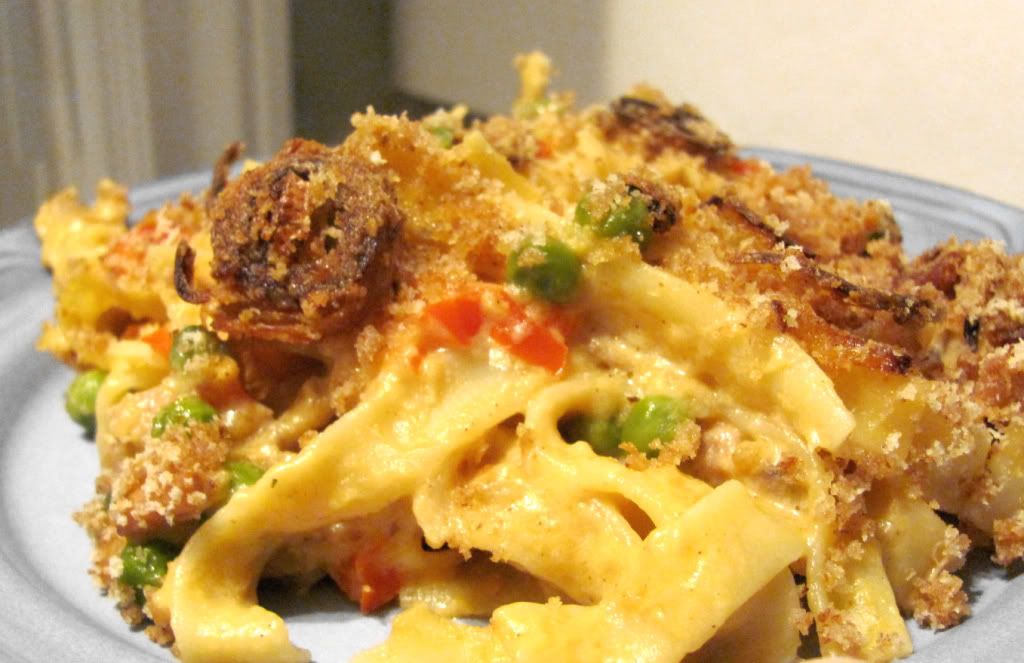 Far from my greatest food photo, LOL, but absolutely delicious, you got to check out my version of the tuna fish casserole with egg noodles challenge this month for Food Network Canada's cooking club challenge. You can see all the versions of this dish in their mid-month round up.
Rarely has Reg enjoyed a dish so much he is now insisting I make this once a week! Yes, it may not look pretty but dang, it tasted awesome. I just had to share and there is still time for you to participate! You can find the recipe here.
That is all the news for now. I am officially signing off for the weekend to rest, recover and maybe go on a foodie adventure or two. Have a great weekend!