The Superstore has gone home-grown-crazy and I could not be happier about it. The Loblaw's Grown Close to Home Event has taken over the front of my store (and stores across Canada) with fun harvest-theme displays of produce grown in Nova Scotia.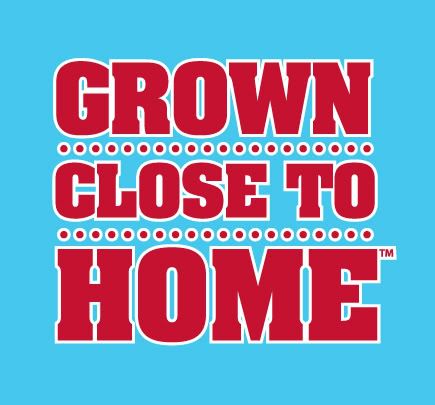 I had the opportunity to speak with Frank Pagliaro, VP of produce at Lobaw Companies Limited, and asked him about the program. Their stores have been selling locally farmed food for a long time. Raising awareness of their local produce to their customers is the focus of Grown Close to Home. They have also taken on new growers, as well featured many of the farmers in their marketing campaign who are apparently loving all the media attention. How wonderful for us to get to see the faces of the people growing our food!
The response has been overwhelming positive which I have witness at my own store. The first day they set up, the bushels were brimming with radishes, cauliflower, cucumbers… The next day the baskets were almost empty and were quickly being refilled! At this time of year 40 per cent of the produce in the store comes from Canadian growers. Shoppers like me obviously love it because there has been a 16 per cent increase in produce sales during the Grown Close to Home Event over the past two years.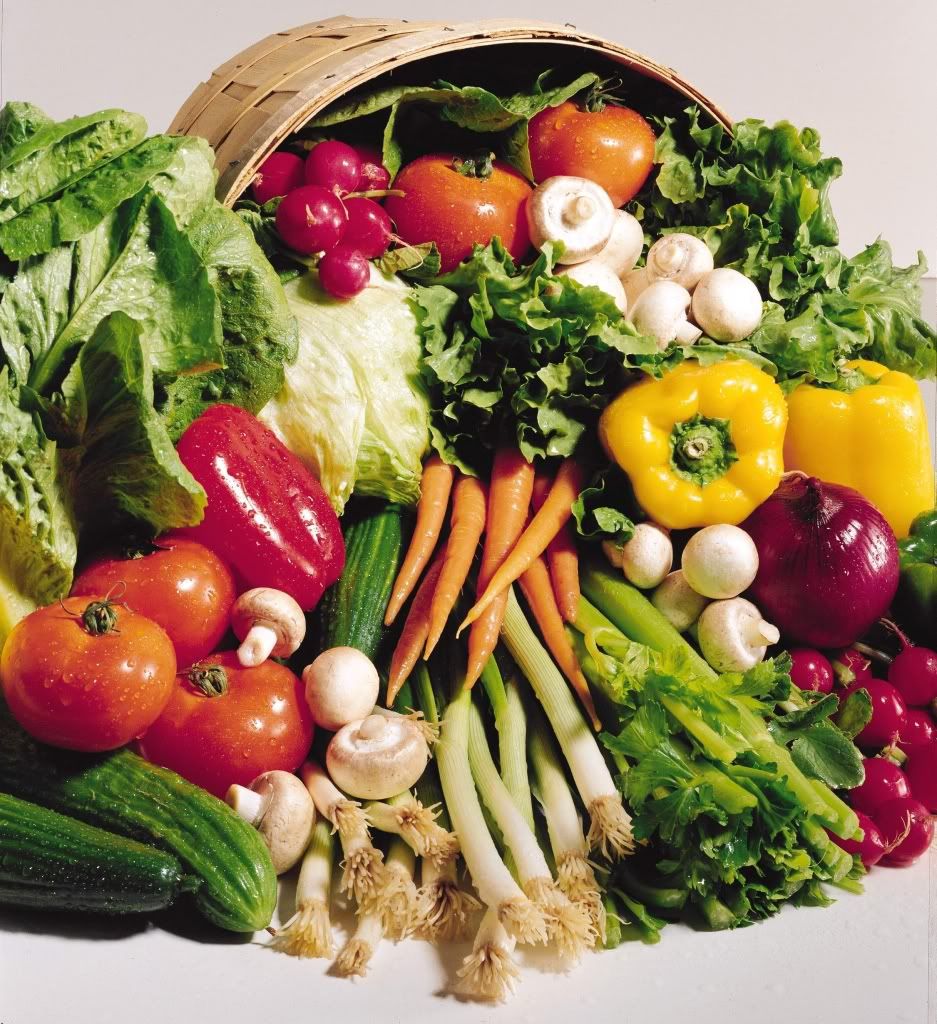 Some of the produce is getting to the stores within 24 hours of harvest. At the very latest, it takes three days to get to the shelves. When I think of the journey California strawberries must take to get to the other side of the continent to us in Nova Scotia and compare it to three-day-old Nova Scotia strawberries, there is no hesitation for me to buy local.
The variety of the produce will vary from province to province but in Nova Scotia the big winner and most popular local choice has been the wild Nova Scotia blueberries. No surprise to me considering I have been using them in my own baking and jam making!
The program is four weeks long but local produce is in the stores starting early spring and ending with the frost. It is quite clear though that now is the time to stock up and preserve local food so it can be enjoyed all winter. I personally will be making peach jam and my mom's pickles very soon!
I was happy to hear that this program will be back next year and Frank Pagliaro assured me that a large team of people are working to make it even better next year. As someone who can not drive, whose short walk to the Superstore is as close to produce picking in the valley as I will ever get, I am thrilled the opportunity to get fantastic fresh local food from Nova Scotia farmers will also be available next year.