You know it is important to examine your life to learn from it and grow but I must admit, it was hard to go way way back to January when my life officially fell apart. So I am starting with a recent photo of myself. I dyed my hair copper and am trying to be this whimsically happy woman in the photo. I am not there yet, not by a long shot, but I hope to be her, one day.
Hitting Rock Bottom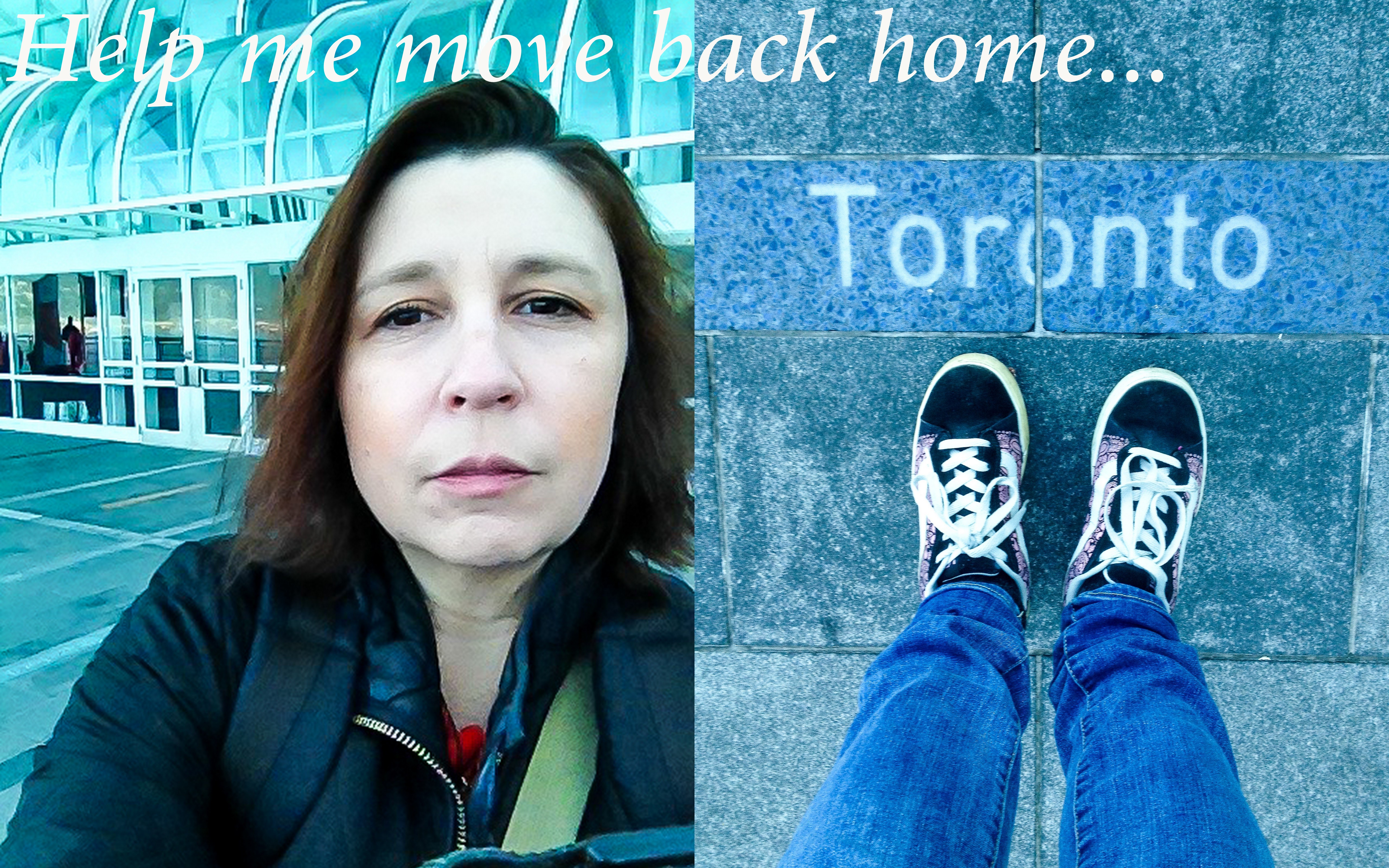 So here I am leaving the Gluten-Free Vancouver Expo for my post Happy Birthday To Me And Shocking Personal News where I reveal that I failed to keep my marriage together and had to come home. I have never asked for help before and your generosity still shocks me to this day. You kept me out of financial ruin and saved me. I used to have a hard time dealing with humanity as a whole but you all helped me love the human race and believe in its ability to save people's lives. You honestly saved mine. I will always be grateful.
Firsts
One thing about moving back home is having lots of friends and family around to help me try new foodie experiences, including My First Hot Pot! Even though I was struggling with vertigo and chronic nausea I made the dipping sauce with raw egg! I also tried Poke for the first time but will write about that another day.
The Most Exciting And Life Changing Moment
When I Met Nigella Lawson I had no idea how much that experience would keep fuelling me as a food writer. Her encouragement to keep food writing has kept me going all year. So much so that I intend to work through the cookbook she signed for me. I am only cooking one day a week these days because my health still has not recovered but I am getting there and this cookbook has become a foodie touchstone for me.
Most Improved Restaurant
I wanted so badly to give Celena's Bakery five wooden spoons but the customer service was so bad, I just couldn't. I am happy to say that since I wrote that review it has improved significantly! In fact Celena's Bakery wrote to me directly on Instagram and since then I swear, they are really working at it. Everyone has been so nice that I go out of my way to give them my business as often as I can. They now officially get five out of five wooden spoons.
Hitting Rock Bottom… Again!
From Hell to Heaven In Less Than 24 Hours happened just as I was getting my foodie feet back under me. Man, that was one hell of an injury. I am still doing physio every night but when it gets below zero Celsius… Well, the pain is quite extraordinary. Still, I have not let that get in my way. It took me months go really be back on my feet and I am doing the best that I can to keep healing and gain my strength back. This truly was a rock bottom for me though. One I did not see coming that robbed me most of the spring and summer.
Foodie Failures
On that happy note I had time in the kitchen to hobble around and make kitchen disasters like this Pistachio Ice Cream.
Even when I was back on my feet I had issues like this so-called White Chocolate Cheesecake Truffle recipe by LorAnn. That goo in the centre of a raspberry pond is supposed to be a truffle! I made this for Jamie's birthday and was so pissed. I decided to turn it into a deconstructed dessert and it was absolutely delicious but wow, what a complete and utter failure on LorAnn's part.
Another Foodie Firsts
I got over one of my foodie fears and had My First Raw Oyster in the fall! What a weird and wild eating experience. I do not think I will ever get over the shock of the cold oyster cannon balling into my hot stomach but that is what makes it so exciting! I am so happy that I really am a land walking mermaid. Now I know for sure.
Worst Eating Out Experience
Even though I had such an epically rough time with The Firkin Pubs they went out of their way to apologize and even called me, sent me a gift card… Hogtown Smoke was so absolutely horrid with bad food and washroom hygiene that is officially the worst dining out experience of 2019 for me. They did thank me for drawing it to their attention but that is all the feedback I got.
Most Exciting Product Review Opportunity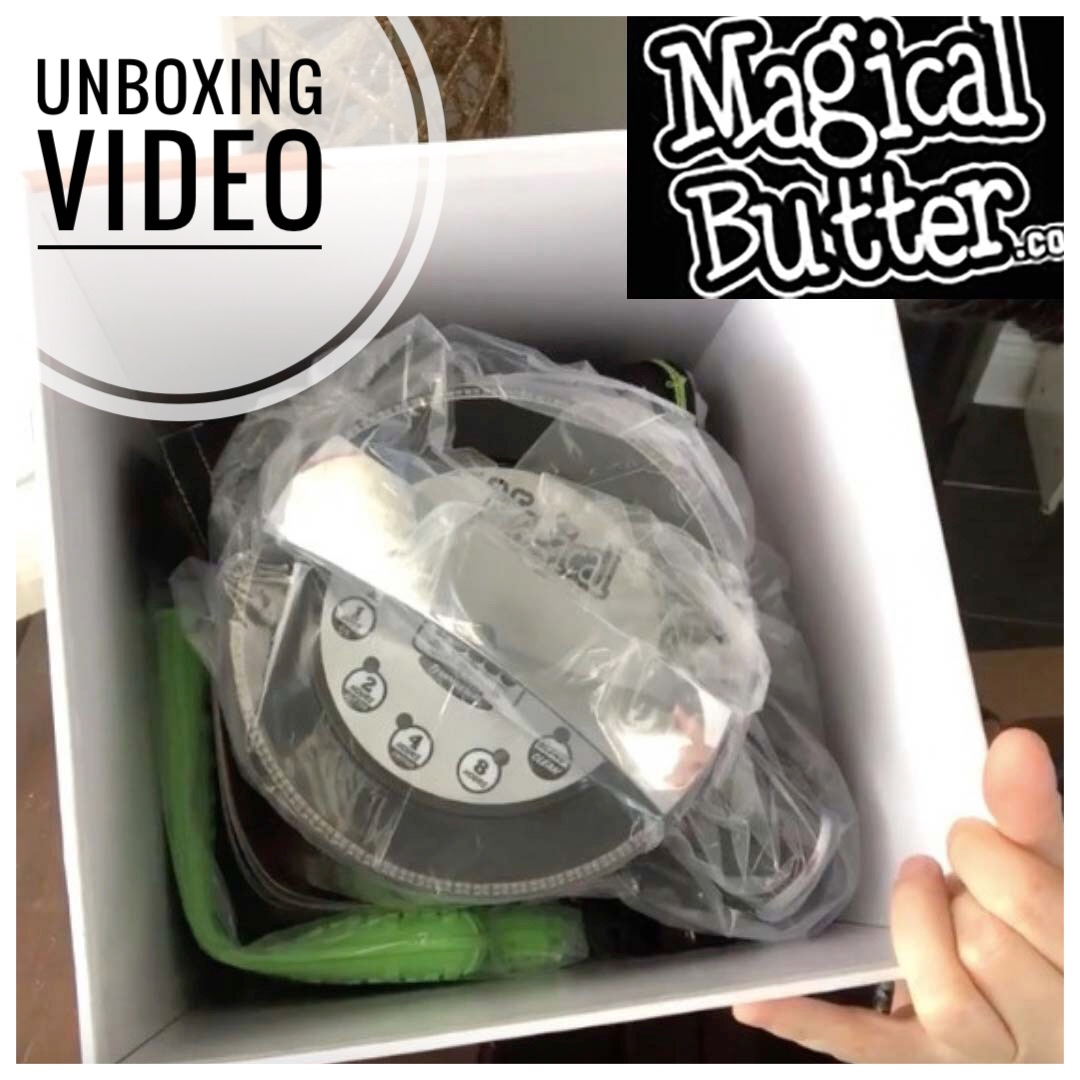 Sadly since the move I seem to have lost contact and connection to the PR companies from the past but one product that has come into my life in a big way is Magical Butter. I have only just begun to explore their Magical Butter Machine Kit but I have so many foodie plans! I am personally going to be exploring it through a culinary adventure which is going to be so much fun, especially since I want to focus on learning about herbalism in the new year.
Best Restaurant Experience
Not only was going to Storm Crow Manor one of the coolest experiences of my year it was also quite healing! I loved this place in Vancouver and to have it back at home here in Toronto too warms my heart. It is also the first official featured post I have written for my site since I left Vancouver. I can not wait to go back and explore more of the menu and I may be going there sooner than later with my birthday coming up!
Most Pretentious Foodie Experience
Overall my foodie experiences in Toronto have been mostly good with great customer service so what a shock it was that the 2018 Most Pretentious Cafe Award goes to Dark Horse Espresso Bar and did they ever deserve it. Unlike the other two restaurants I mentioned previously, I received no feedback from them at all. Places like this give Toronto a bad name.
2018 Best Nine On Nine On Instagram
It was so cool to find out what my Instagram's Best 9 of 2018 were this year! The fact that I got so many likes for photos of me meant the world to me because it has been one hell of a year. Thank you for your support. Also photographed are friends I ate out with, Shibumi, Nigella of course and bouncy egg balls! What a fascinating year it has been.
Scout and I and the gang here in Toronto want to wish you a very happy new year and that 2019 is a better year for all of us. I have two moves coming up soon while my sister's house is being completely renovated so another unstable year ahead but as long as there is a kitchen or a coffee shop to go to, I will be going on adventures and sharing the stories with you. I am bringing my Instant Pot with me of course, Nigella's cookbook and teaching myself herbalism and candy making. Happy New Year my foodie friends and thank you again for saving me from complete and utter devastation. May 2019 be bright, beautiful and delicious for us all.